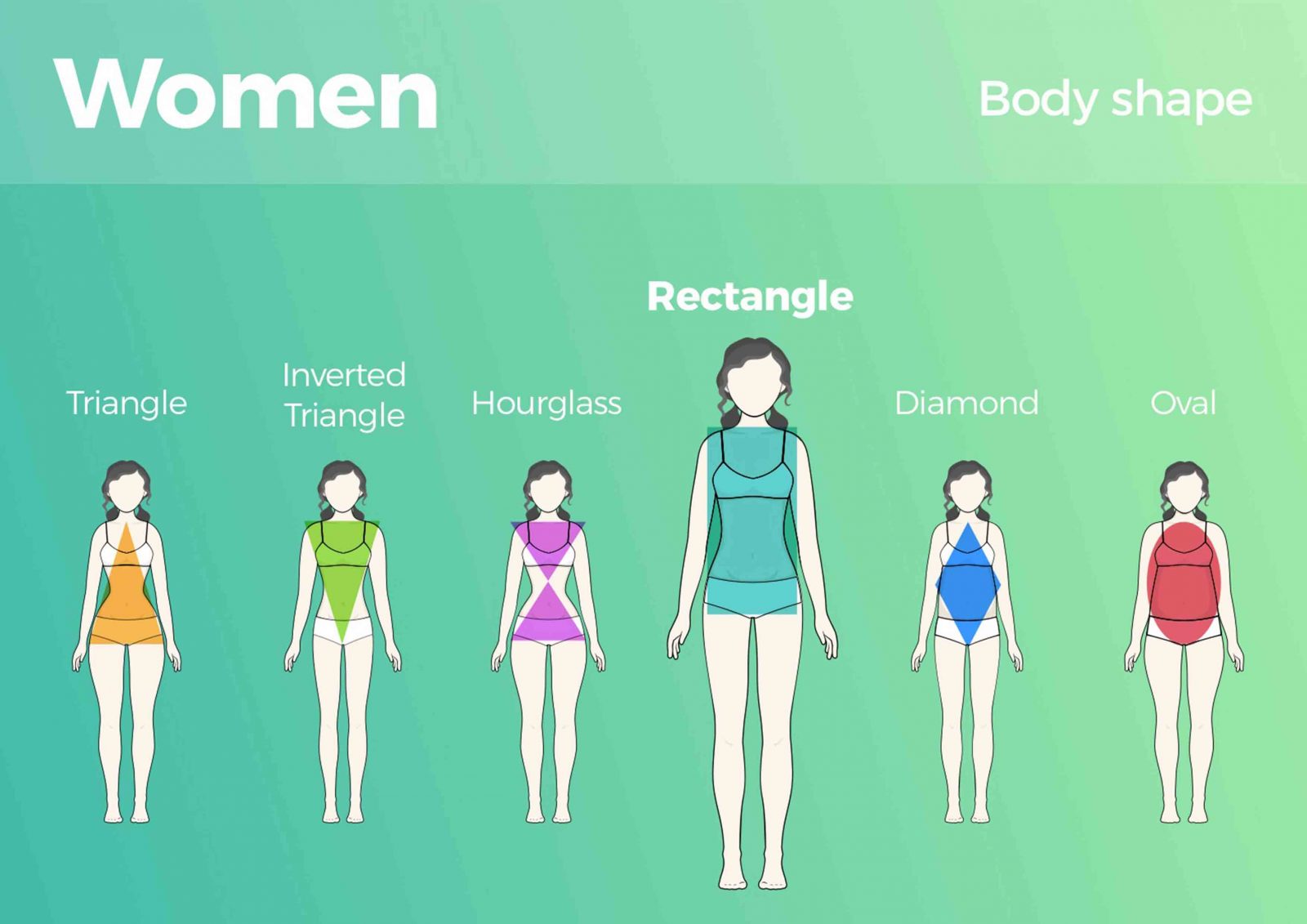 Do you know your body well? Have you ever think about your body shape? If not, I think it is time to learn which body shape you have! So, today we are going to...
Hi girls! At these cold days, it is a little bit hard to worry about our outfits. However, I want to talk about some shoes that will make our outfits always look modern and...
Zara is the one of popular clothing brand of the world. Zara Woman's clothing items are mostly different from another brands and also they are really fashionable.