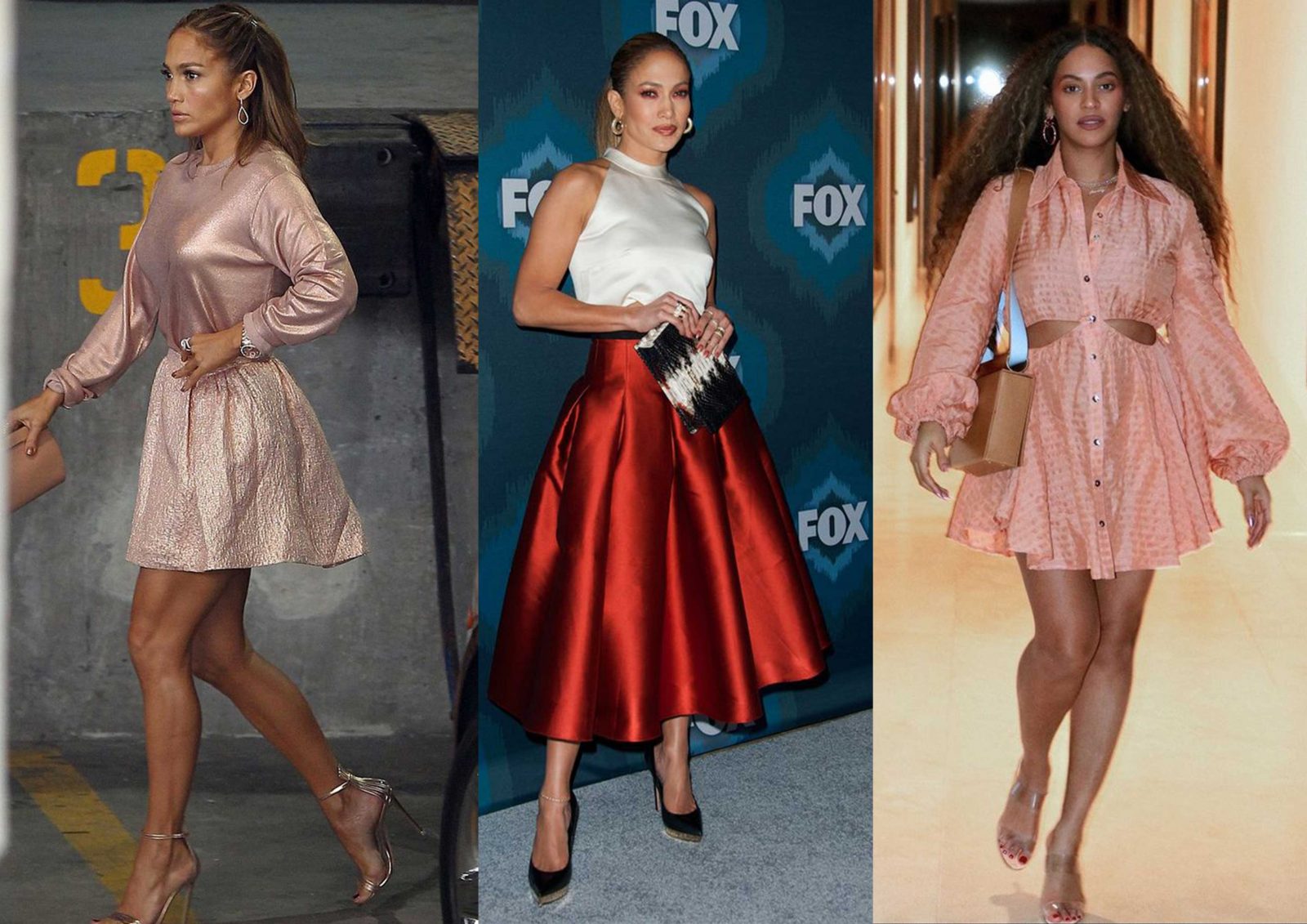 Pear body shape is defined by wide hips and narrower upper body. It is a very common body type among women. I know you, beautiful women with pear body shape, have your curiosities about...
Chanel Fashion Show 2019 was absolutely stunning! Besides the perfect looks, I really like the way they decorated the Grand Palais in Paris. The Fall-Winter 2019-20 collection is totally get me!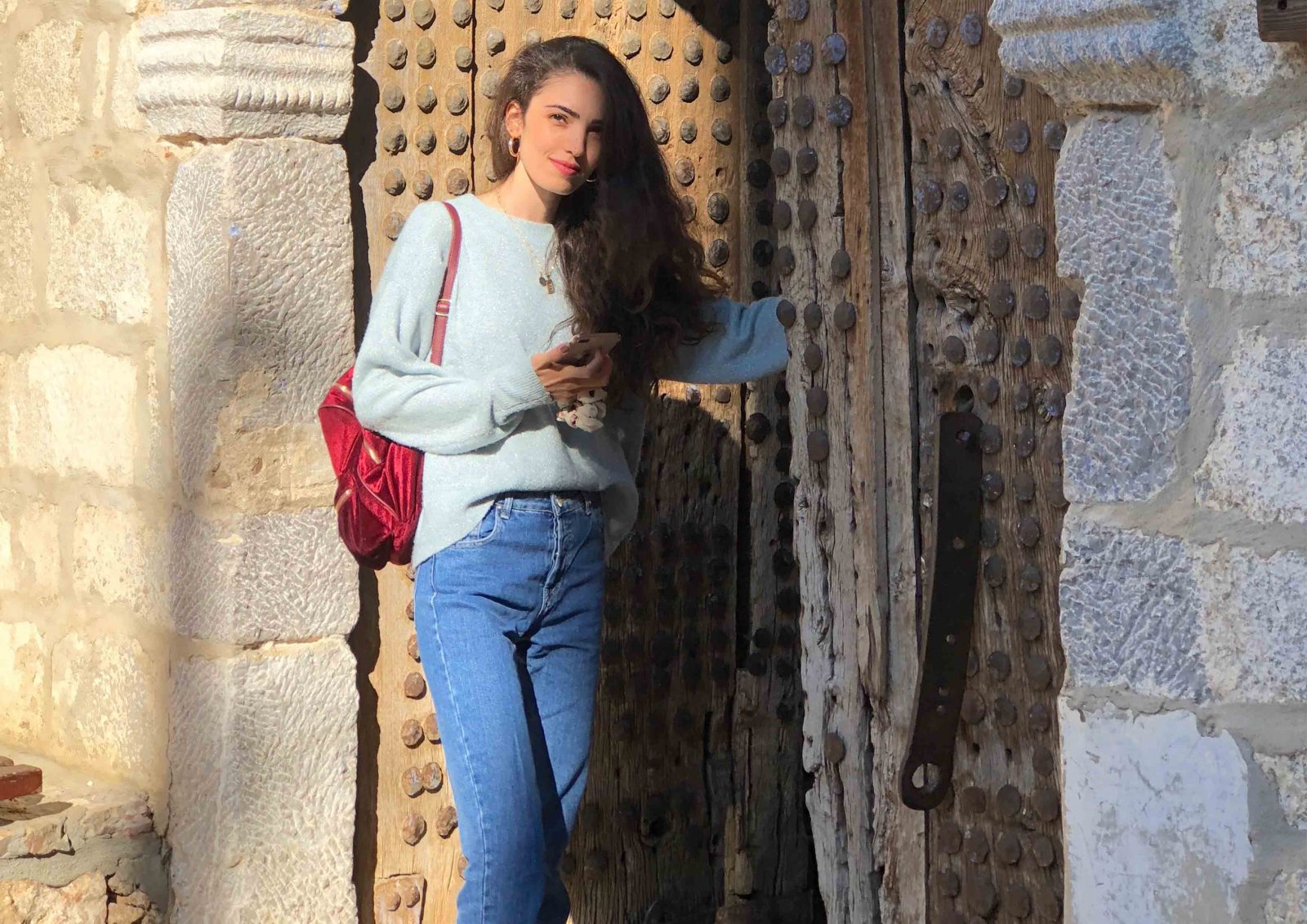 If we are talking about a vacation or a short term trip, I always put at least one of my jeans to my suitcase. As you know that, they are timeless items for fashion....