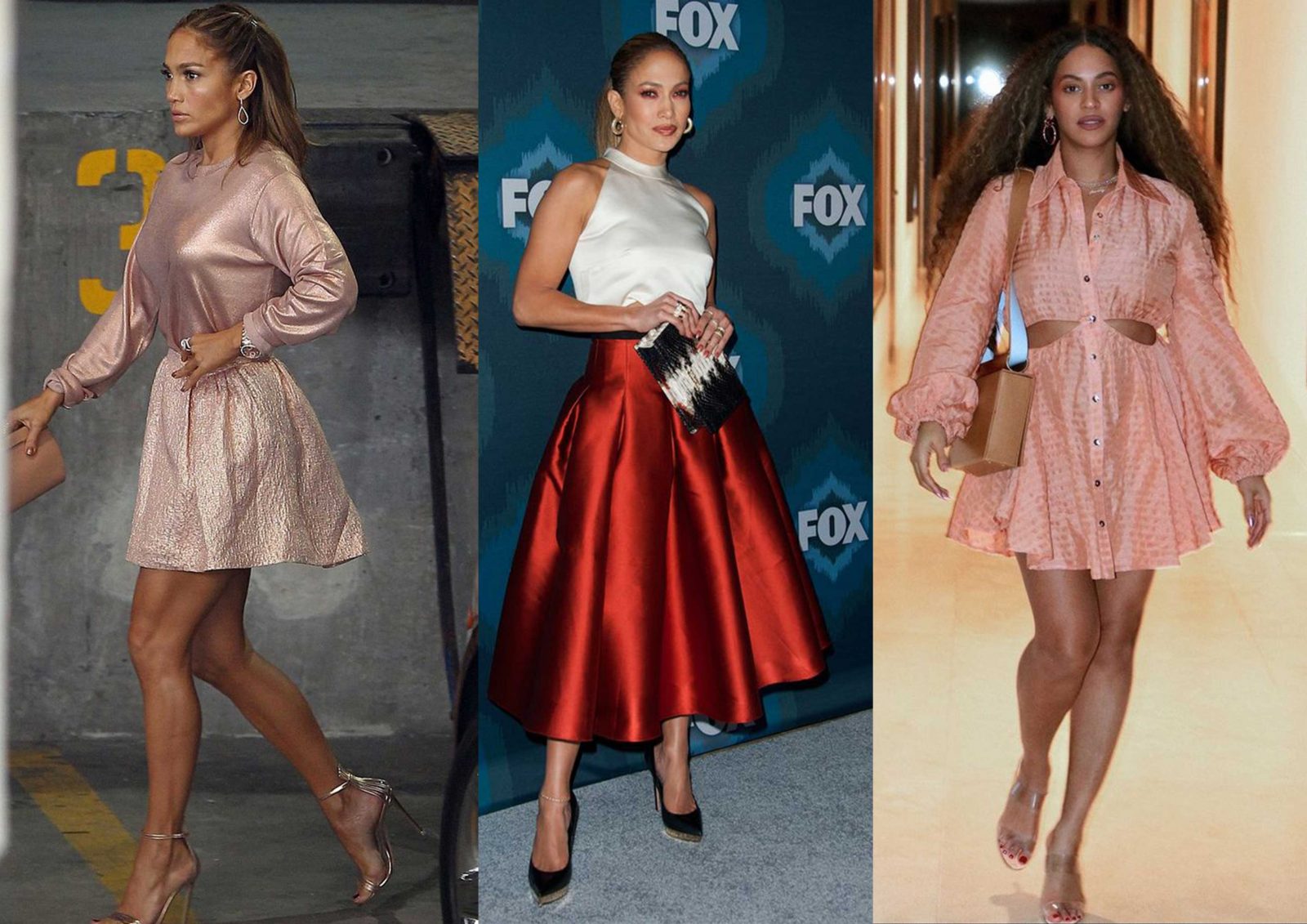 Pear body shape is defined by wide hips and narrower upper body. It is a very common body type among women. I know you, beautiful women with pear body shape, have your curiosities about...
I know it is hard for us to put our comfy sneakers. Yet, the summer has come, and we need to appreciate it with showing our bare feet where we don't need to wear...
Victoria Beckham celebrates her 10th year anniversary in Fashion. Formerly, she launched denim lines and then directly put herself to the fashion as a designer and brand holder.