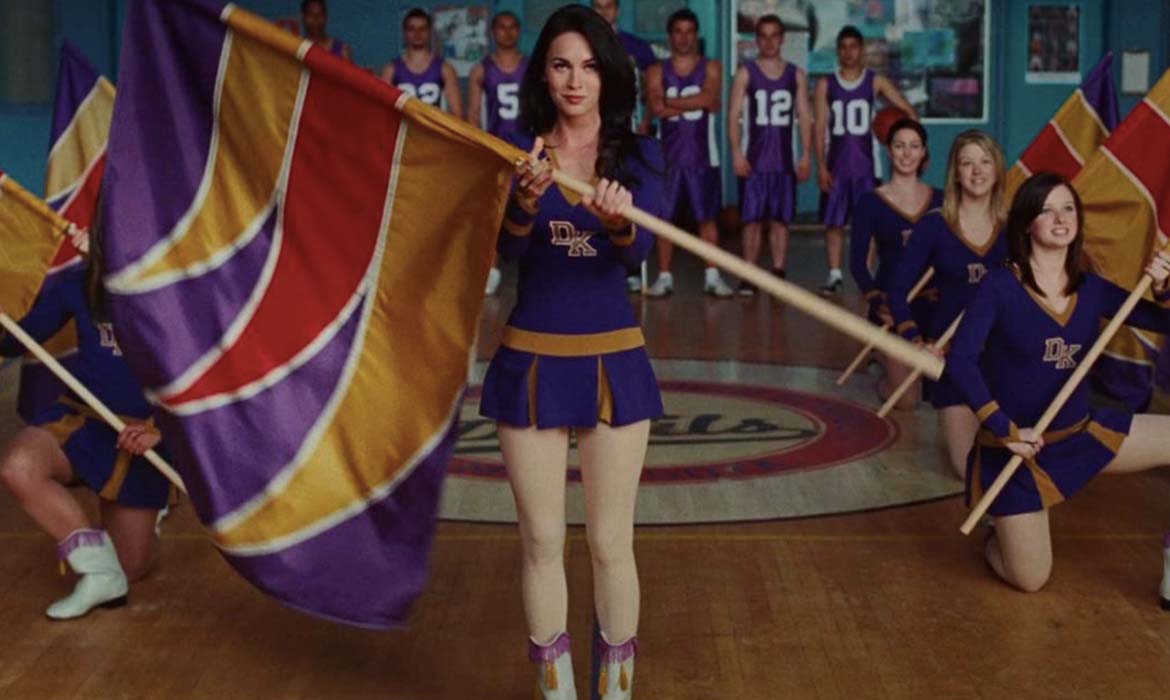 Today we are going to talk about Jennifer's Body Costume inspirations with you! That is exciting because the 2000s era was perfect for teen dramas.
I don't know if there is anyone who still hasn't known about Euphoria yet. Euphoria madness has taken over the social media world. Especially, this month Euphoria is on trends on every social media...
Mini skirts for women are good old classics. They never lose their popularity altogether. The style and season of mini skirts are all about the pieces you combine them with. Let's get into the...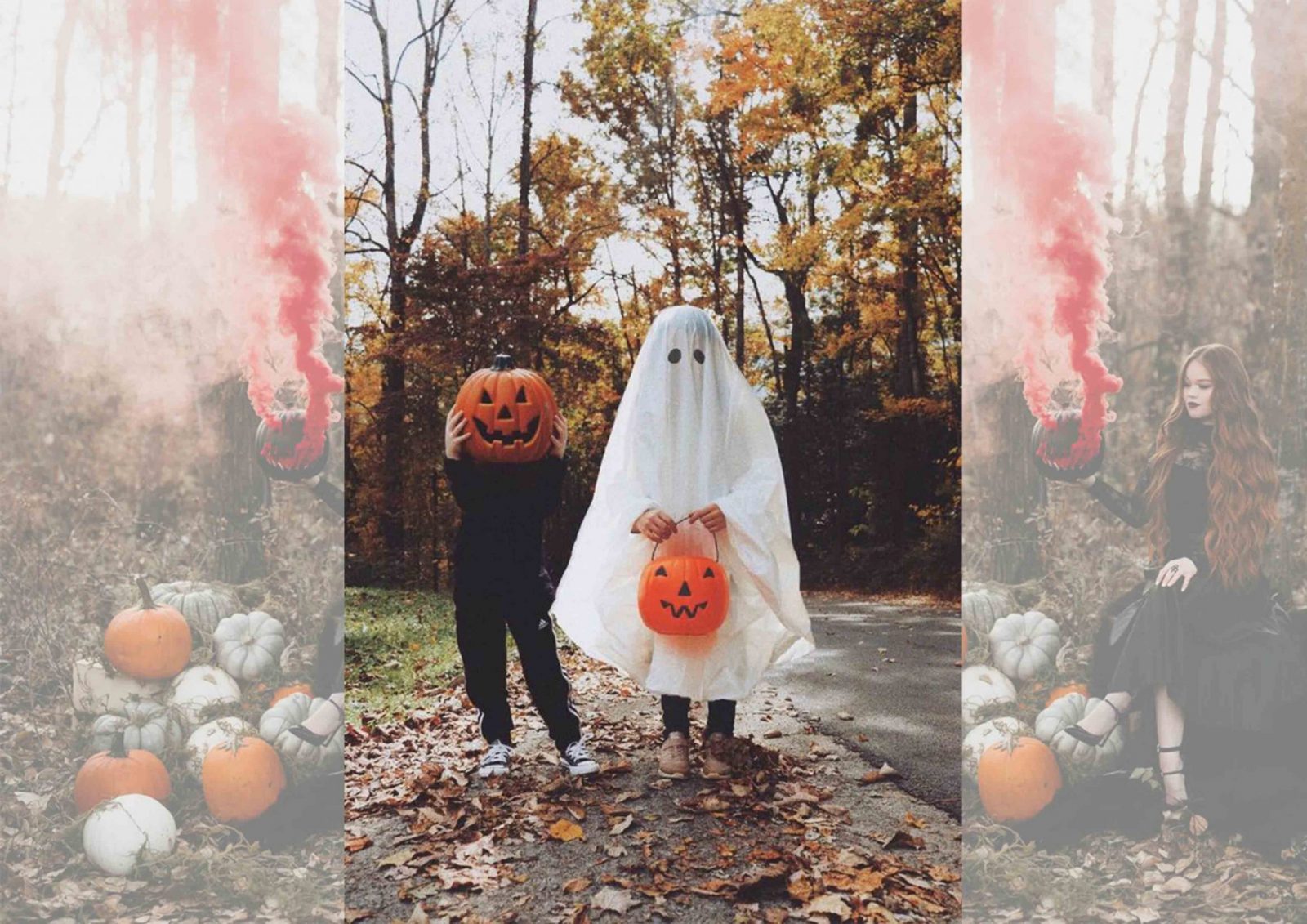 The spookiest season has came again! Actually, it is even about to finish… It is less than 2 weeks till halloween and I am here to give you procrastinators some inspiration for the easiest...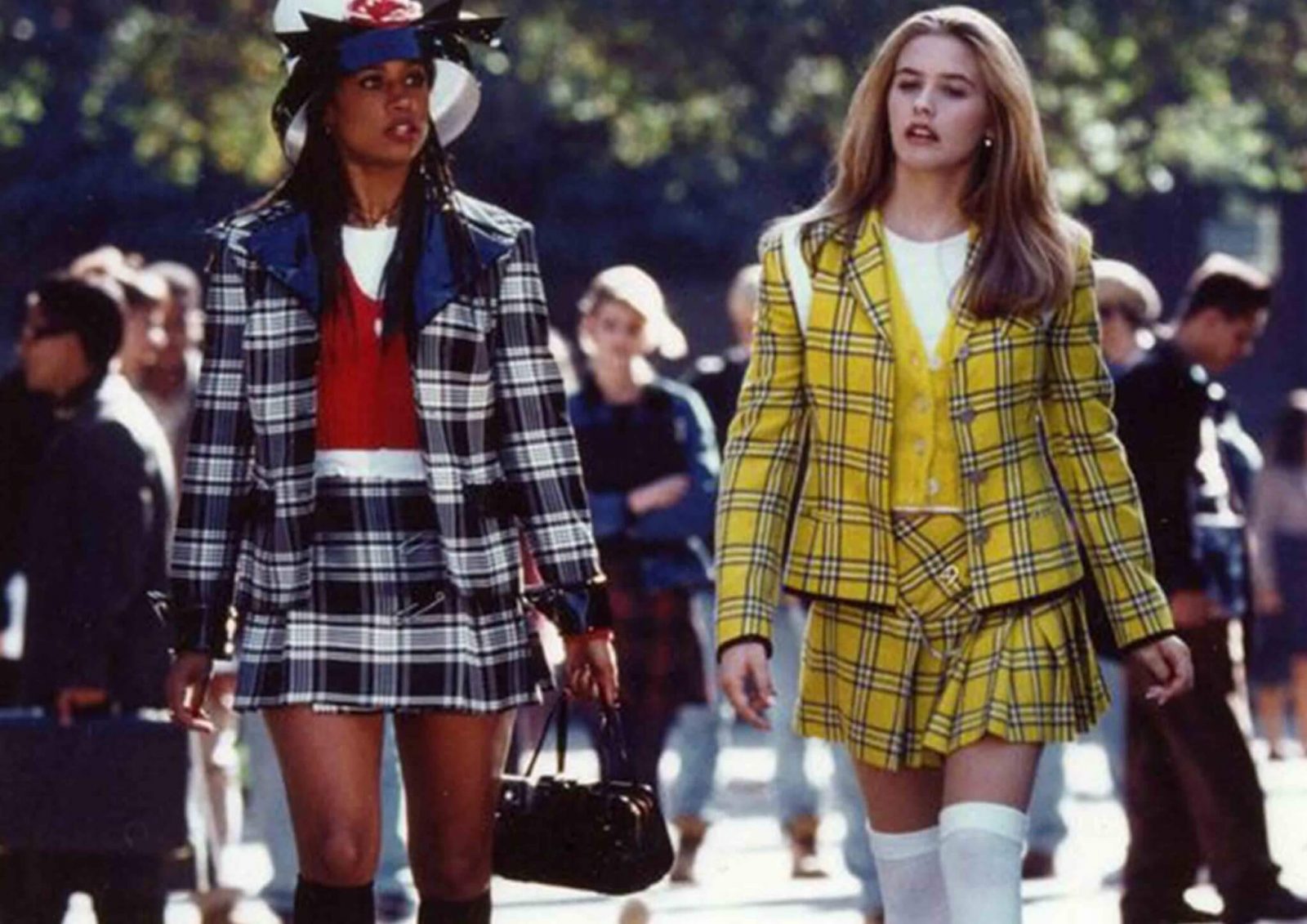 90s outfit ideas have a big impact on fashion. We have a pretty iconic 90s outfits ideas which are still in use. Trend is always changing. Some are temporary, while some are long-lasting. However...