This time we are all about baddie outfits and baddie aesthetic. I am sure you are all familiar with this concept, of course thanks to social medias, even if you don't know this term...
The 90s have left many permanent pieces from those times to these times in terms of fashion. All of them consist of clothes, shoes, and accessories that are still very popular and frequently preferred...
As you know, fashion is a circle and it likes to go back to the old trends. We also like going back to the old trends. Who doesn't like vintage fashion? Vintage clothing is,...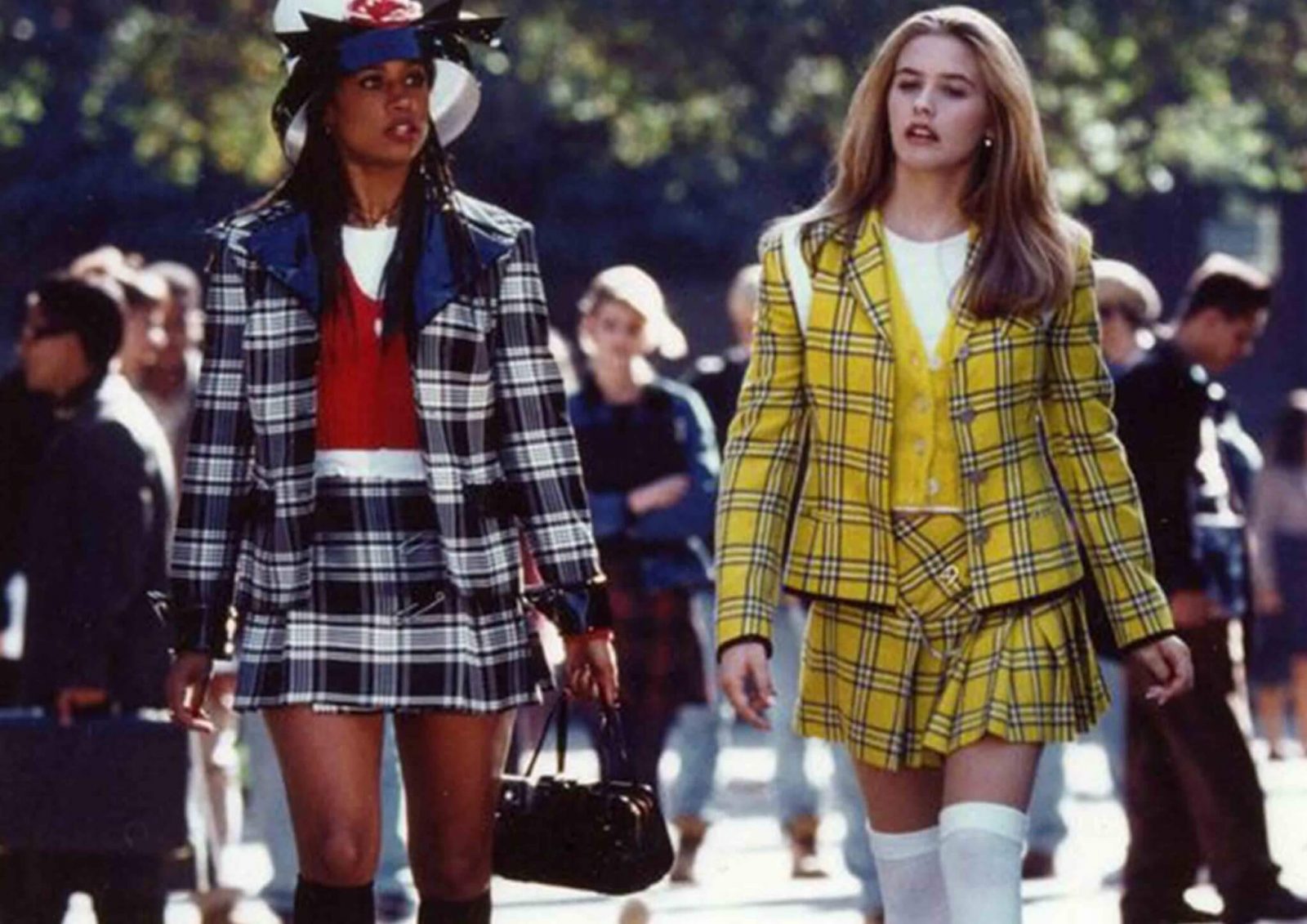 90s outfit ideas have a big impact on fashion. We have a pretty iconic 90s outfits ideas which are still in use. Trend is always changing. Some are temporary, while some are long-lasting. However...