I am so happy to announce that the spookiest month is on the way! Falls are leaving on the ground and the weather gets darker and darker. The most importantly Starbucks has pumpkin spice...
Last year, all out habits have changed because of the pandemic. We start to cut our own hair at home, did our own nails and start to wear less makeup. We changed our self...
Golden Globes 2021 is getting so closer. It will take place on March 1 and It is so exciting to see who wears what! Looking at the latest golden globes is the easiest way...
You may know Zendaya from the Disney Channel series Shake It Up! It was her first lead role and she was only 14 years old. I don't know how old you were when the...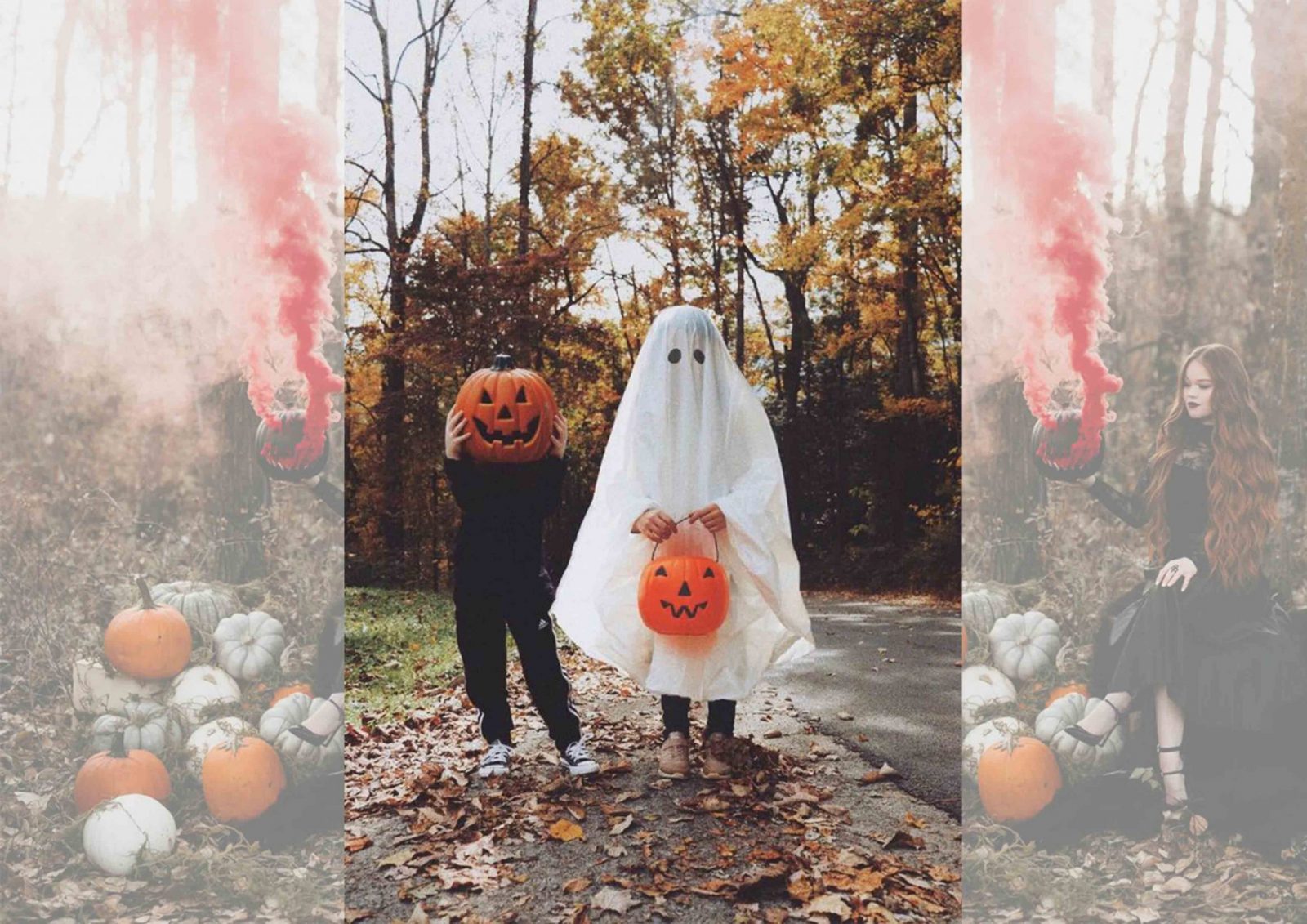 The spookiest season has came again! Actually, it is even about to finish… It is less than 2 weeks till halloween and I am here to give you procrastinators some inspiration for the easiest...