Denim on denim! This is one of my favorite and the timeless outfit idea. I know it is not something new but it is still very trendy. That's why I want you to remember...
Wearing all the pieces in black is always my favorite and this is timeless! This is one of the easiest way to look stylish but effortless.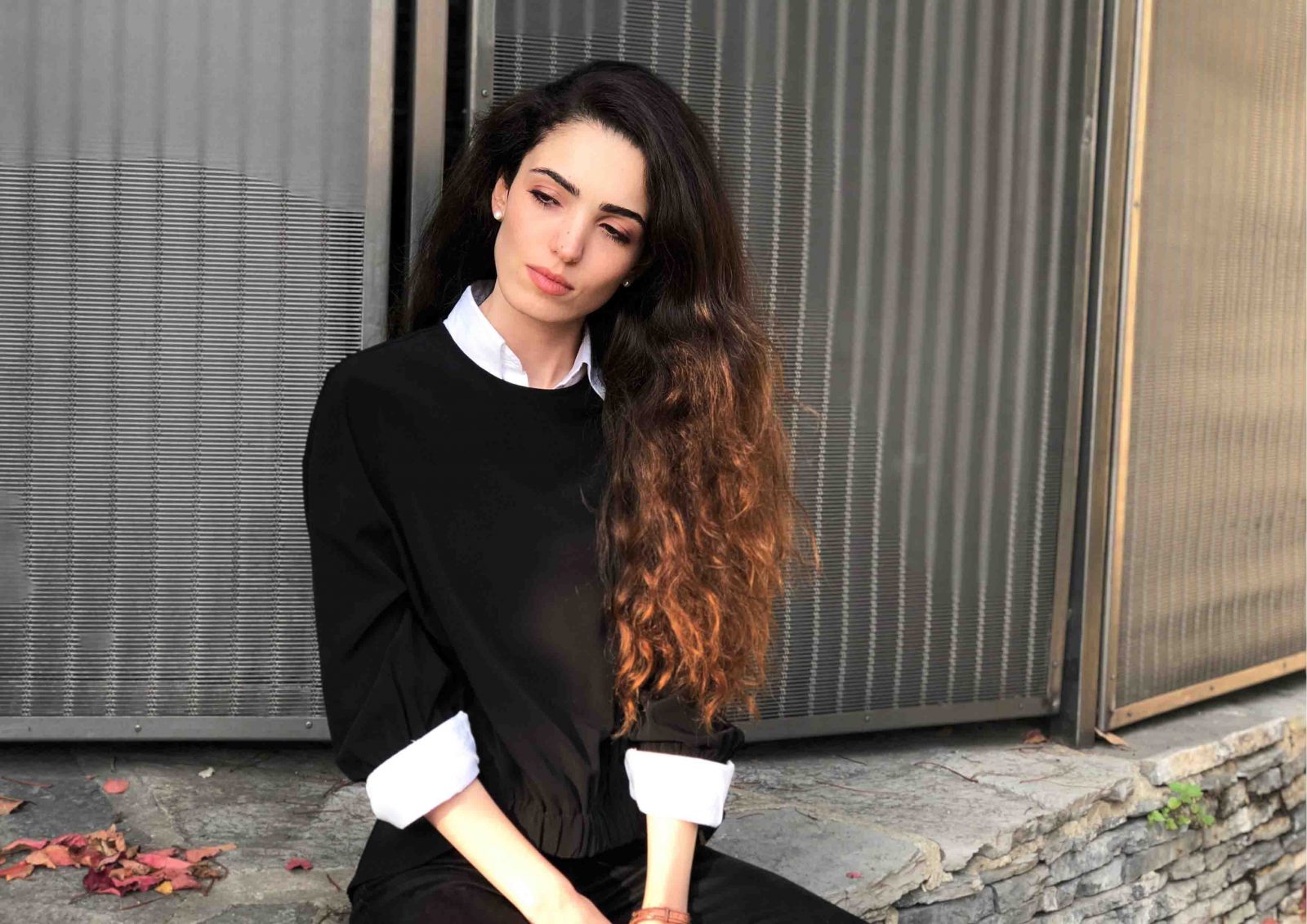 As you can understand from the topic above today we are going to talk about black and white outfits which are my favourite these days! I used to like to wear full of black...