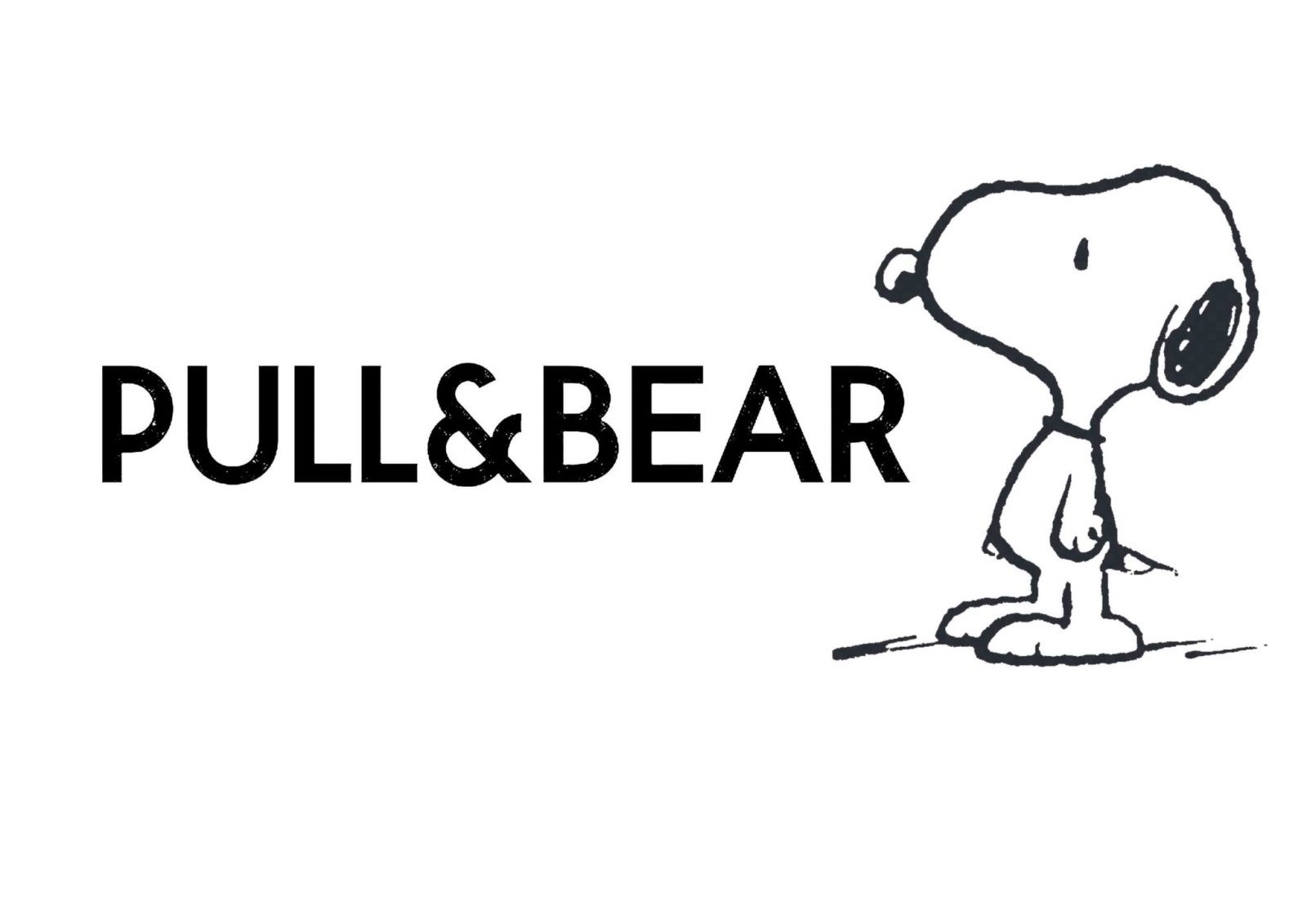 Are you a fan of Snoopy! If the answer is yes, I have a perfect new for you! Pull and Bear has a new collection called "Peanuts"! It means, you can find lots of cute clothes with Snoopy pictures from this collection. I can't wait to show you!
By the way they are all from man collection but anyway, who cares? I think it is pretty normal to wear something from man collection. I have lots of oversized t-shirts and pullovers from man collections. Therefore, I picked my favorite ones from Pull and Bear Peanuts collection just for you!
Hey! This is one of my favorite. Neon green is very trendy these days. So, why don't you buy a cool neon jacket from Pull and Bear? I will definitely buy this one when it comes to store!
Click here to see their short video about this collection!
PEANUTS T-SHIRTS
I love the contrast of this Pull and Bear striped navy t-shirt and white shorts! Therefore, I thought that we can combine it with our white jeans girls. I'm pretty sure that it will look awesome. Additionally, this yellow backpack looks so stylish with these color tones. If you have a yellow handbag, just copy paste baby!
Basic white t-shirt is always a must. You can combine it with blue jeans and I'm sure that the contrast of blue and red will look stylish! You can only wear a red lipsticks and white sneakers with it. That's all! Trust me it will look very cool.
I think that this t-shirt will look awesome with my mom jean! Just check it out and let me know if you think the same!
PULL AND BEAR x PEANUTS SWEATERS
I love this striped red Pull and Bear top. It is something really special for me because I like red so much! And I like the way that they combine it. Camel can be a good and different color option for your red clothings! Just try it.
Here is the last Pull and Bear sweater with a neon green Snoopy picture. I think it is really basic and cool. Therefore, it is easy to combine. If I were you, I would combine it with black jeans and a small neon green bag!
See you at the next article girls!
Stay Stylish!