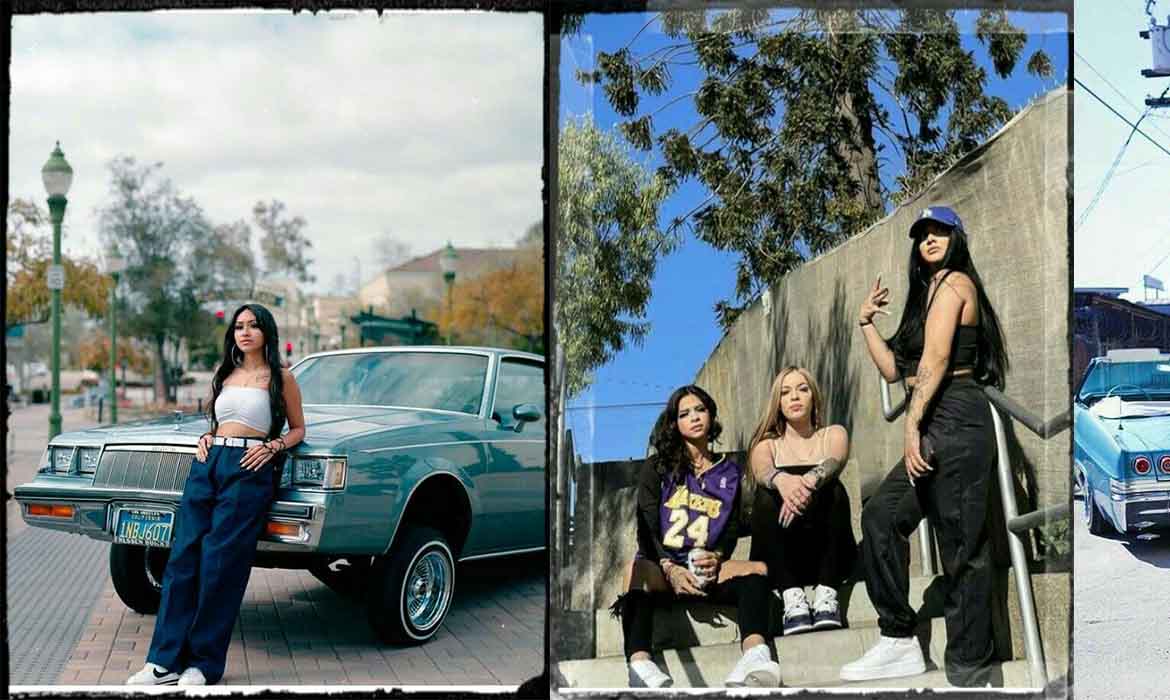 How about re-learning the Chola outfit that took the storm in the nineties? This article is for you if you want to be inspired by this tremendous authentic style. In this article, we will...
I don't know if there is anyone who still hasn't known about Euphoria yet. Euphoria madness has taken over the social media world. Especially, this month Euphoria is on trends on every social media...
We admire everything Kendall Jenner does, don't we? She is one of the most famous fashion icons with her street style, red-carpet dresses, hairstyle and more. Kendall is an icon with her Kendall Jenner...
Today I'm going to share with you one of my favorite makeup style: Fall Makeup Look. Fall colors are one of my favorite tones in makeup. Brown eyeshadows and lips with bronze highlighters... Omg!...
Christmas is the bestest time of the year with its cozy decorations, delicious cookies and shiny lightning. I bet it is the favourite holiday of most of the people. It seems like it is...