Hey girls! Today we are going to talk about those gorgeous braid styles. I will show you the best and trendy hair braid styles with some video tutorials. So you can catch this hair trend from now on! Don't worry girls. It looks like something really hard to do but not! These hair braids are really easy to do and they are absolutely my favorite hair styles! Let's have a look these different braid styles together!
BRAID STYLES FOR SUMMER OUTFITS
Firstly, I want to say that, all the images that you're going to see in this article, are from Emily's instagram. She really knows how to make a cool hair braid and completes her fashionable outfits with different types. I thought that you can get some outfit and hair braid inspirations from her page. Should check it!
Let's quit doing ordinary hair braids girls! Can you see how gorgeous they look? There are too many options to make a cool braid like side braid or half braid… Just choose which suits your style best!
GORGEOUS BEACH BRAID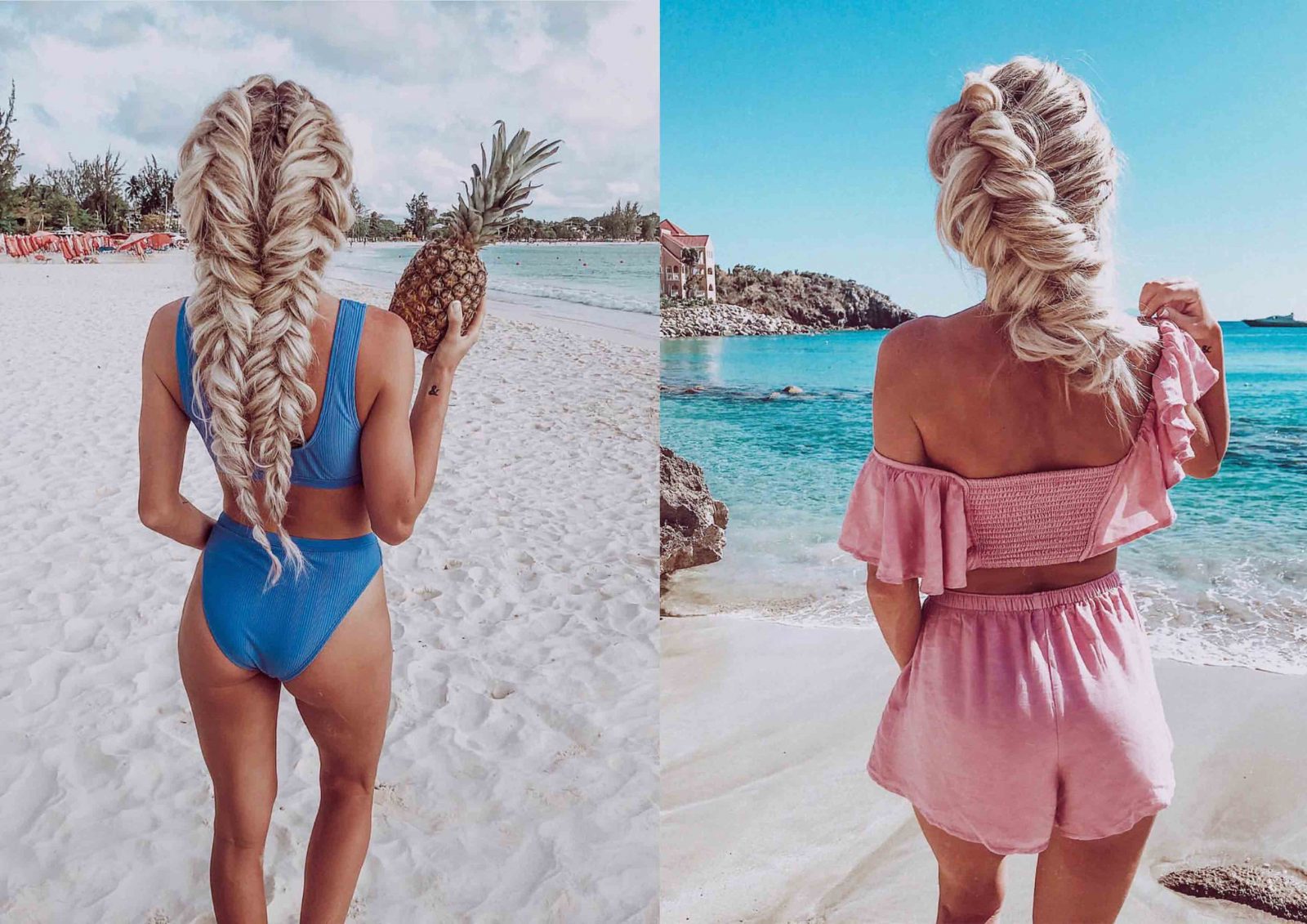 This kind of big braid styles looks gorgeous with bikinis and beach wear too! If you want to show your difference even when you're at beach, you should definitely try it this summer babies! By the way, you can find Emily's hair styles video tutorials at her instagram page!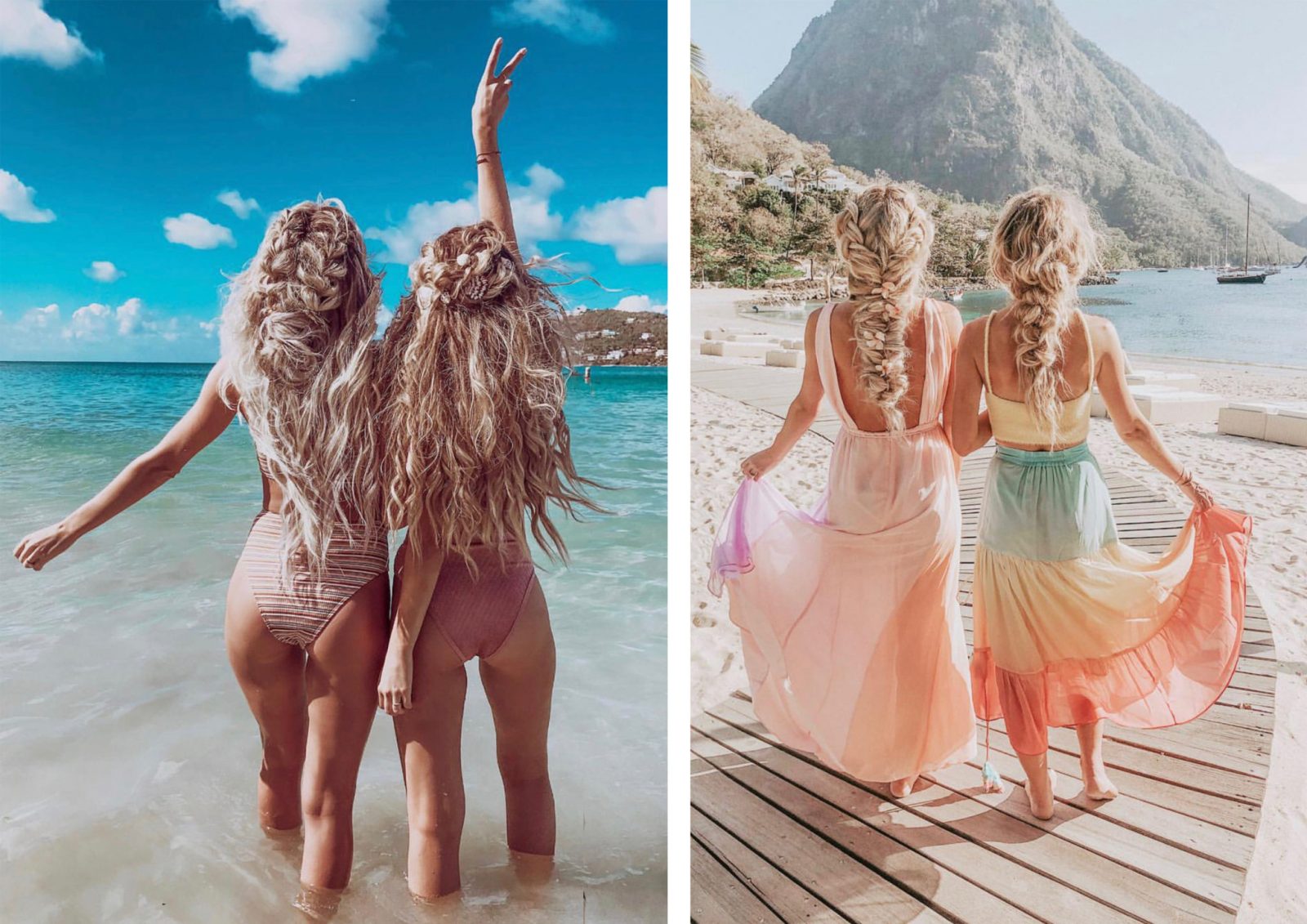 Adding some small flowers into your braid can look really romantic! Isn't it?
Hey! Did you read my article about headbands or hair clips? I'm sure that you'll like those articles too! Just check them.
Here are my favorite three styles that you should watch! You should definitely watch this videos.
Gorgeous Mermaid Braid Style Tutorial
Amazing Gray Hair Braid Tutorial
Romantic Braid Style Tutorial
See you at the next article girls!
Stay Stylish!