Kylie Jenner is a social media influencer, billionaire, model, business women and mother. It is incredible that she is only 23 years old. We will talk everything about her just right now!
Faux fur coats are so in this year! As the winter gets closer, I suggest you to get one as soon as possible. They can be found in every color and style. They are...
Wherever we're in the world, many stay at home due to the coronavirus pandemic. Currently, restaurants are canceled so that it becomes unavoidable to walking into the kitchen. Therefore, learning easy recipes for the...
Unfortunately we are going through some stressing times these days. To be have to be at home all day sometimes stinks, I Know, but the thing we need to do right now is taking...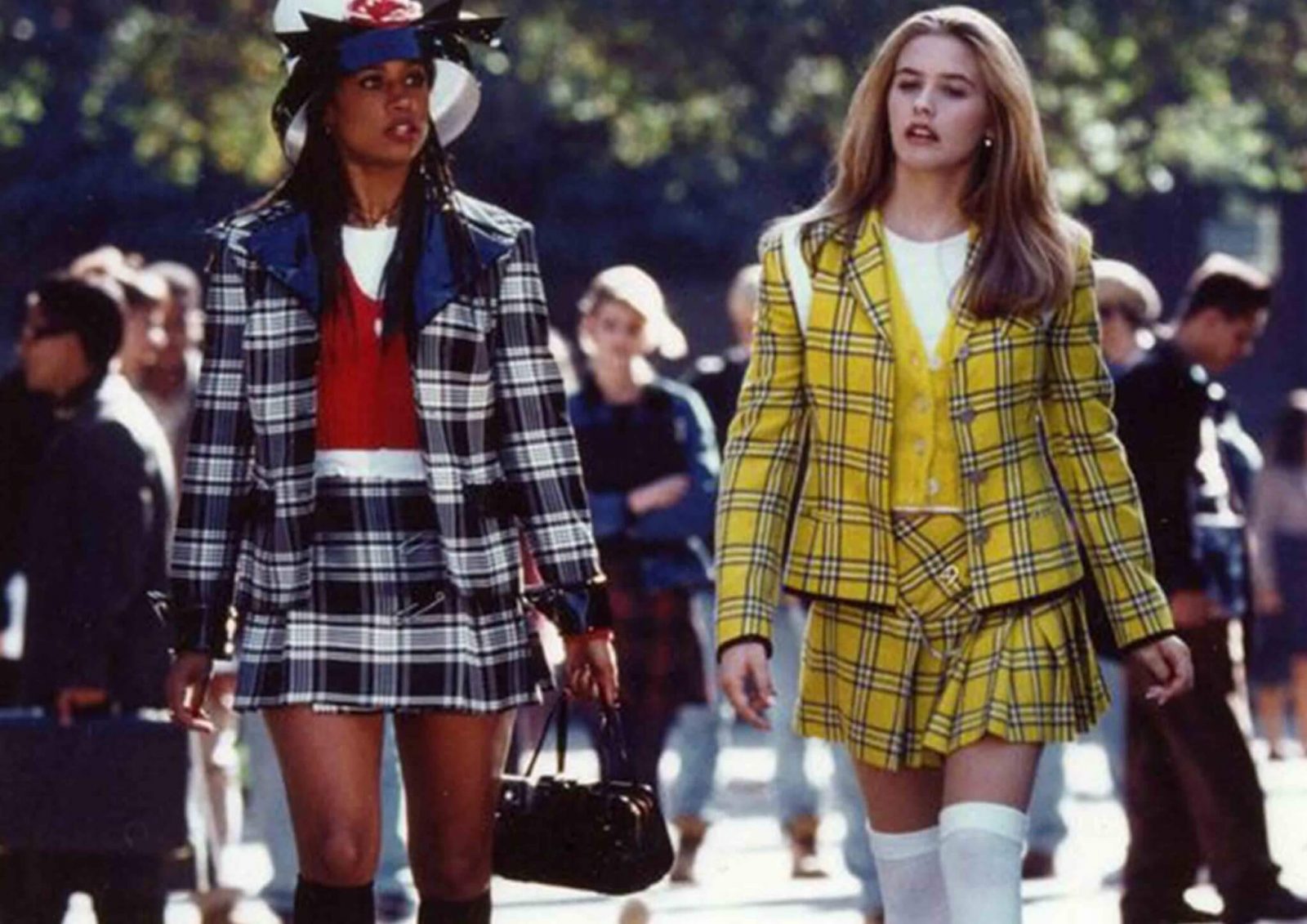 90s outfit ideas have a big impact on fashion. We have a pretty iconic 90s outfits ideas which are still in use. Trend is always changing. Some are temporary, while some are long-lasting. However...