The fashion industry is known for its cyclical nature, with prior trends frequently resurfacing in the spotlight. Additionally, the famous 90s dress is one such trend that has made a strong reappearance. Whether you're...
Are you missing or interested in 90s teenage fashion? Let's enter into a time machine and return to the 1990s when teen fashion was a euphoric and self-expressive burst! Grab your coffee or tea...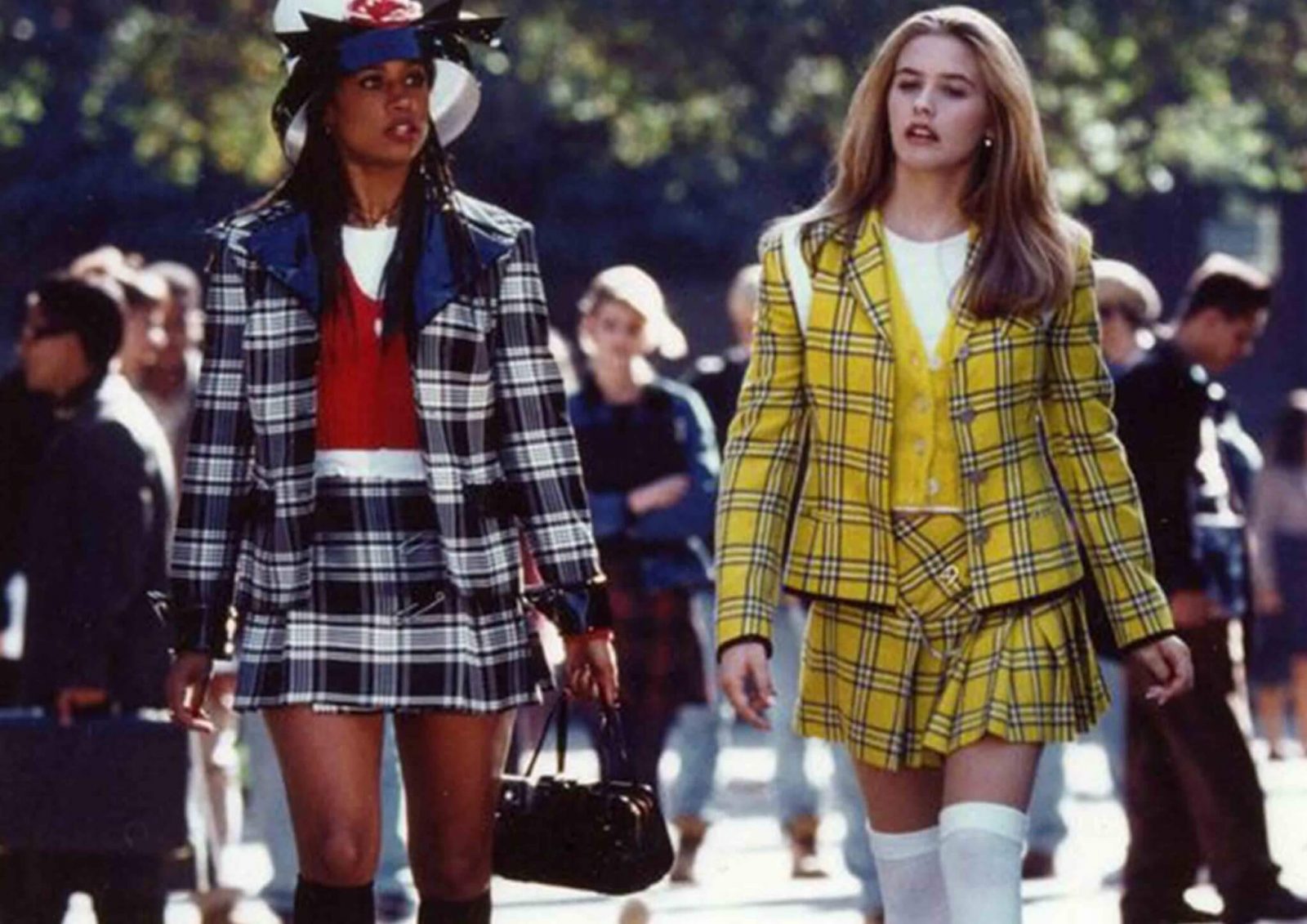 90s outfit ideas have a big impact on fashion. We have a pretty iconic 90s outfits ideas which are still in use. Trend is always changing. Some are temporary, while some are long-lasting. However...