Wearing all the pieces in black is always my favorite and this is timeless! This is one of the easiest way to look stylish but effortless.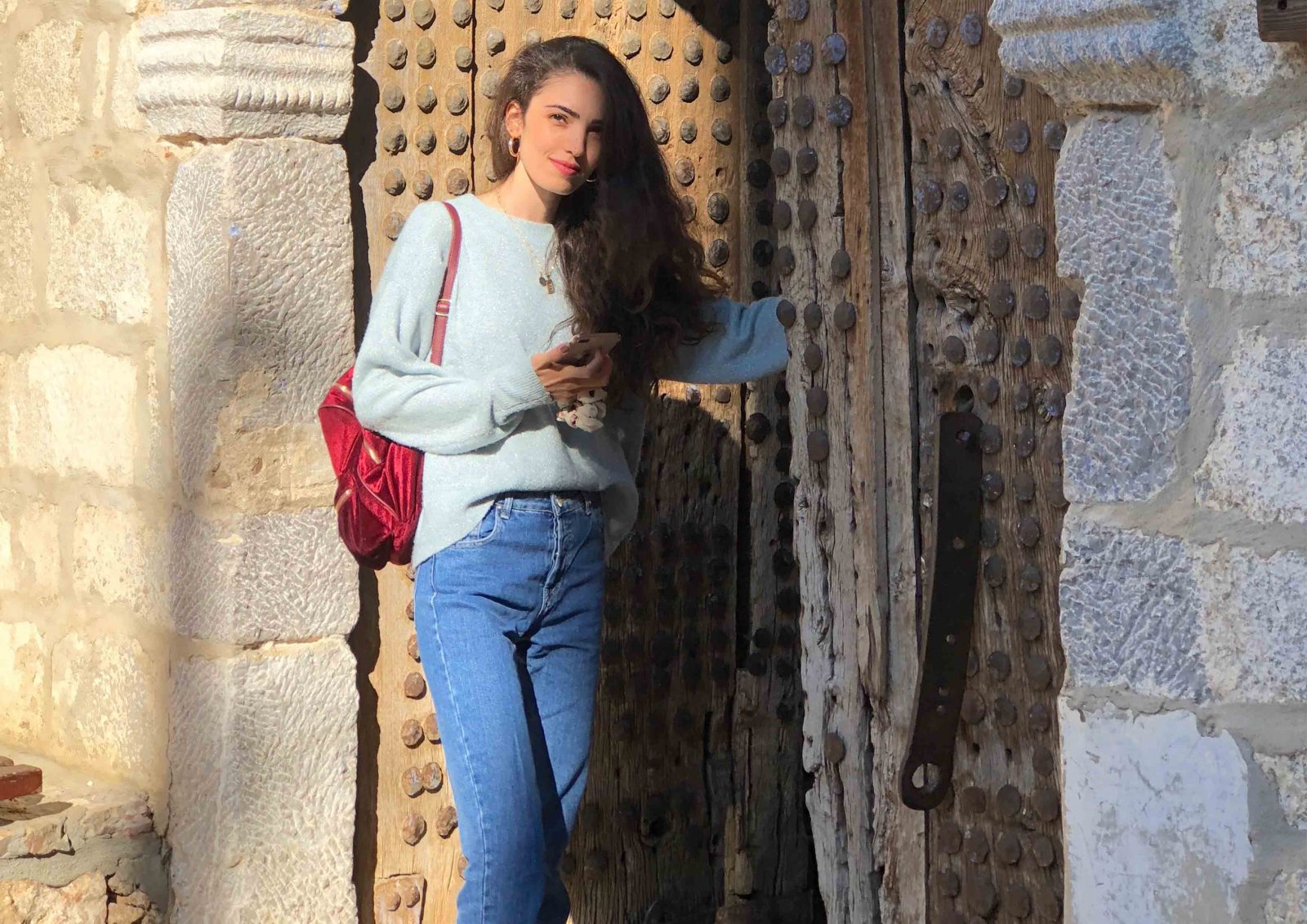 If we are talking about a vacation or a short term trip, I always put at least one of my jeans to my suitcase. As you know that, they are timeless items for fashion....
Hi girls! Today I'm going to share some Zara bags with you which are my favorite ones and also most compatible with new bag trends. In my last article I told about some new...