We all want to sit at home under the blanket in the winter season. Especially during the pandemic process, we were all very used to working at home with our comfortable combinations. It is...
Cardigans are perfect fit for spring and fall seasons. Therefore, I'm going to give you some cool styling tips about short cardigan outfits!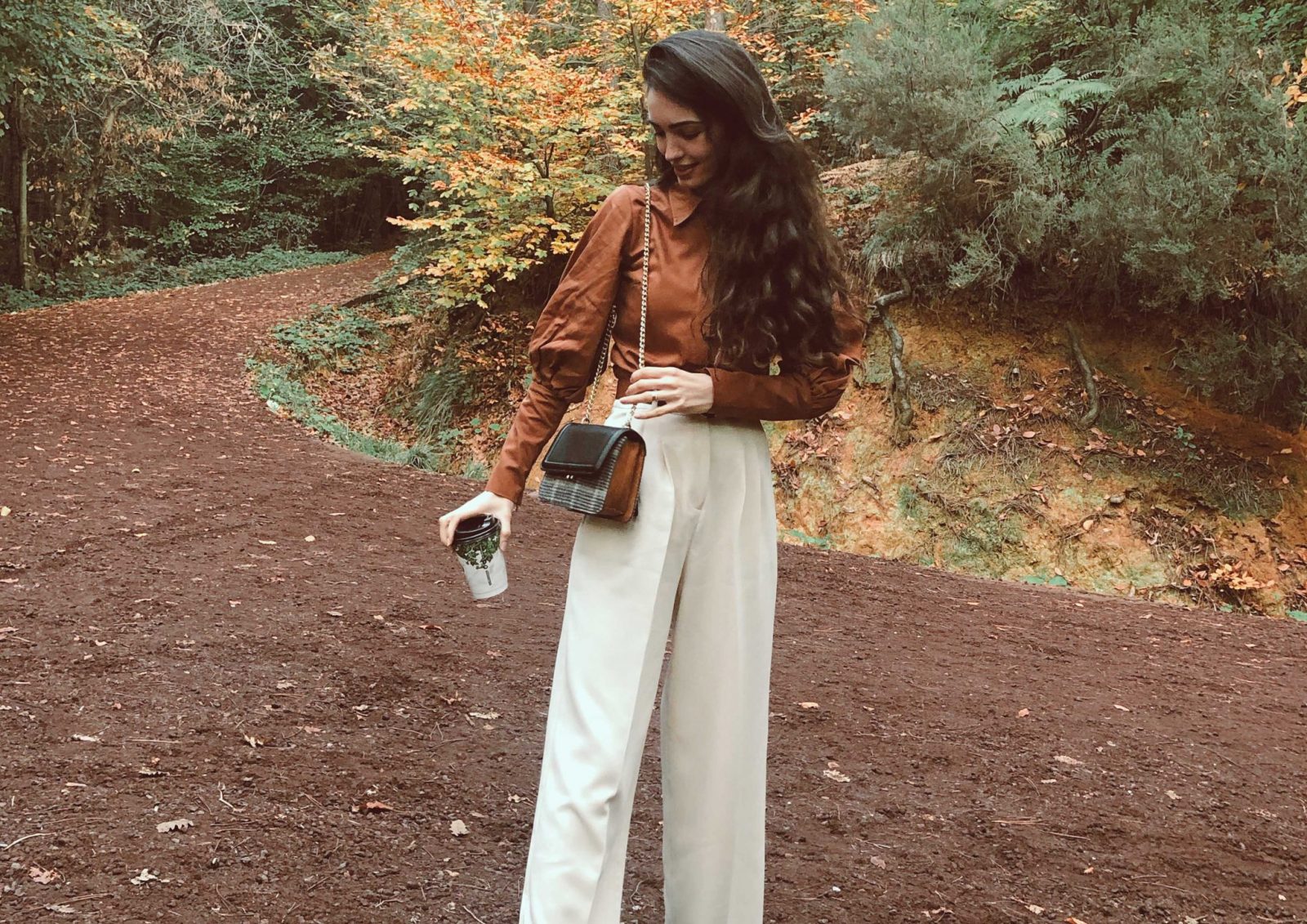 Hi everybody, welcome to my blog FashionActivation! I hope all of you guys are feeling great today. If you take your coffee and ready to get inspired, I'm going to talk about a latest...