The highly anticipated second season of Emily in Paris was released on December 22, 2021. The second season of the series, which aroused great interest and gathered a fan base with its first season,...
I am so happy to announce that the spookiest month is on the way! Falls are leaving on the ground and the weather gets darker and darker. The most importantly Starbucks has pumpkin spice...
Everywhere is shining bright and smell like ginger, cinnamon, and orange. Christmas has come finally! After a very tiring and long year, we need the cosiest holiday with our loved ones. If you don't...
Hi Girls! The shiniest holiday is ahead! Don't let this unfortunate pandemic kill your holiday spirit! The only thing you need to do this year is to get the best out of Christmas at...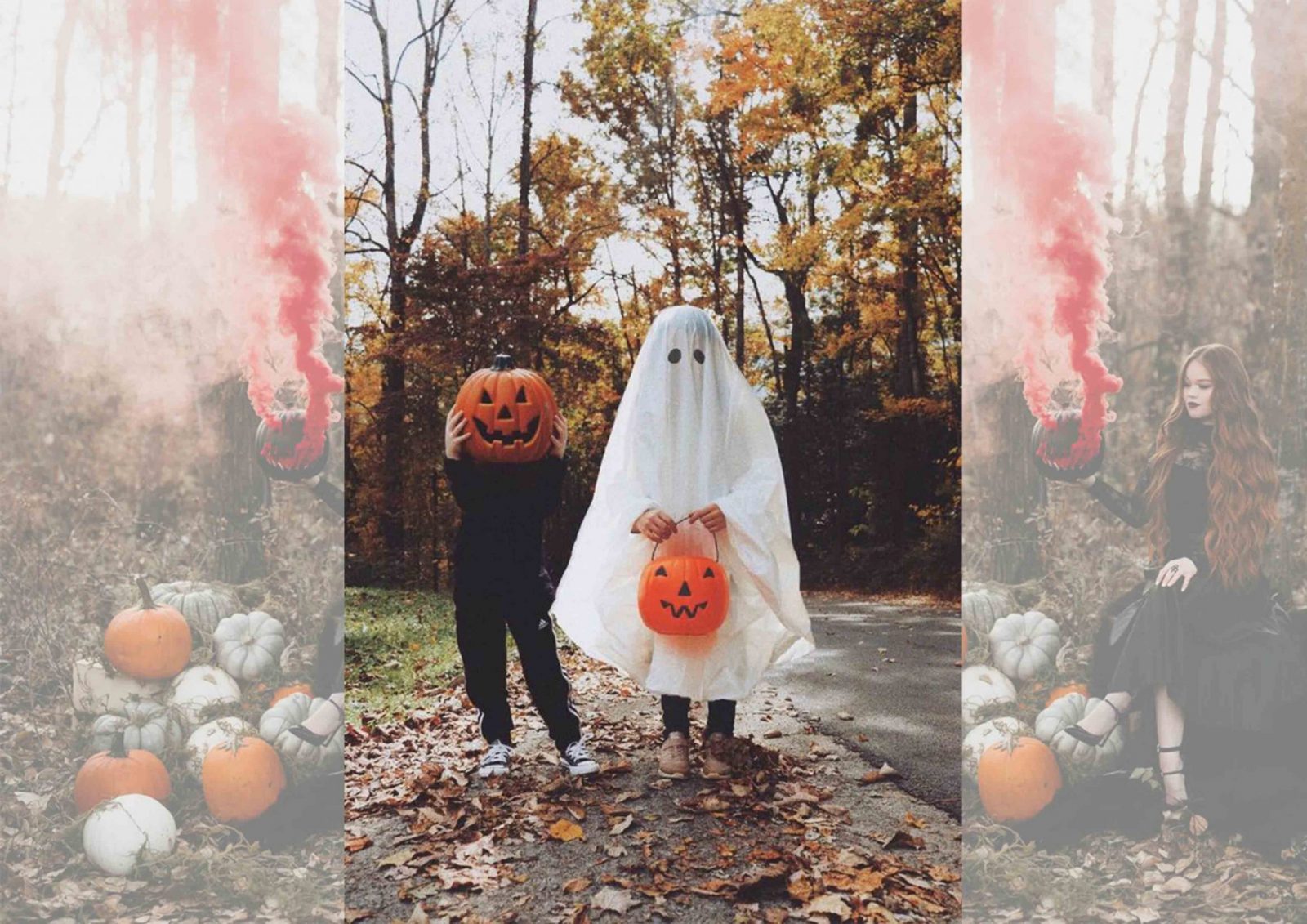 The spookiest season has came again! Actually, it is even about to finish… It is less than 2 weeks till halloween and I am here to give you procrastinators some inspiration for the easiest...
However most of the people know Netflix from its series, it also has great original movies which are either underestimated or unseen. Netflix movies are at the easiest access for most of us so...