In this article, we will examine the style of Elena Gilbert, the lead character of the world-famous TV series The Vampire Diaries. When we look at Elena Gilbert character, we see a life story,...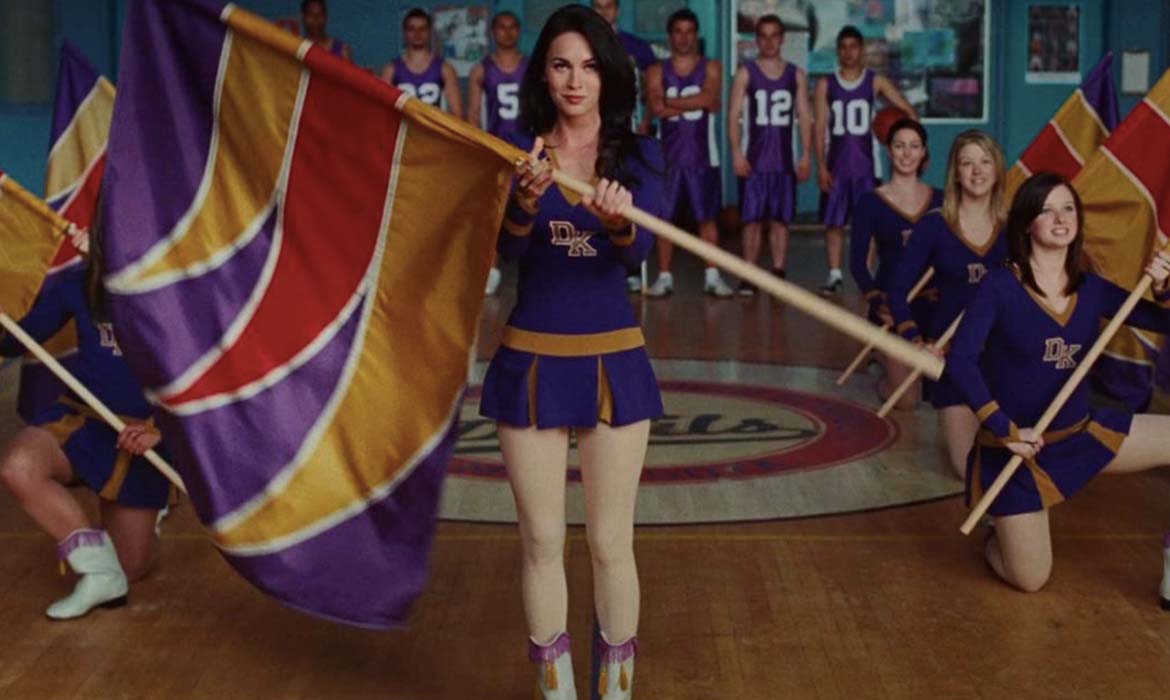 Today we are going to talk about Jennifer's Body Costume inspirations with you! That is exciting because the 2000s era was perfect for teen dramas.
Bella Hadid has become one of the most stylish models in the world. Apart from the podium, she stands out with her style in daily life. From vintage pieces to flashy jackets, monochrome outfits,...