Fashion is as important a concept as the technology and history of that period for us to understand the perception of a period. In addition, our perception of fashion trends is changing much faster...
Fashion Week is an organization organized to showcase the new collections of brands. Fashion week in Paris takes place twice a year with spring/summer and autumn/winter events. The French Fashion Federation determines dates. Also,...
As we all know, the corona is still going on. But it doesn't mean we should lounging all day, everyday in the same clothes and not looking for new styles and trends. Even our...
We all get dressed every single day. Most of us feel motivated to buy something new and make stylish outfits to feel good and self-confident. Especially if you're reading this, you're one of them,...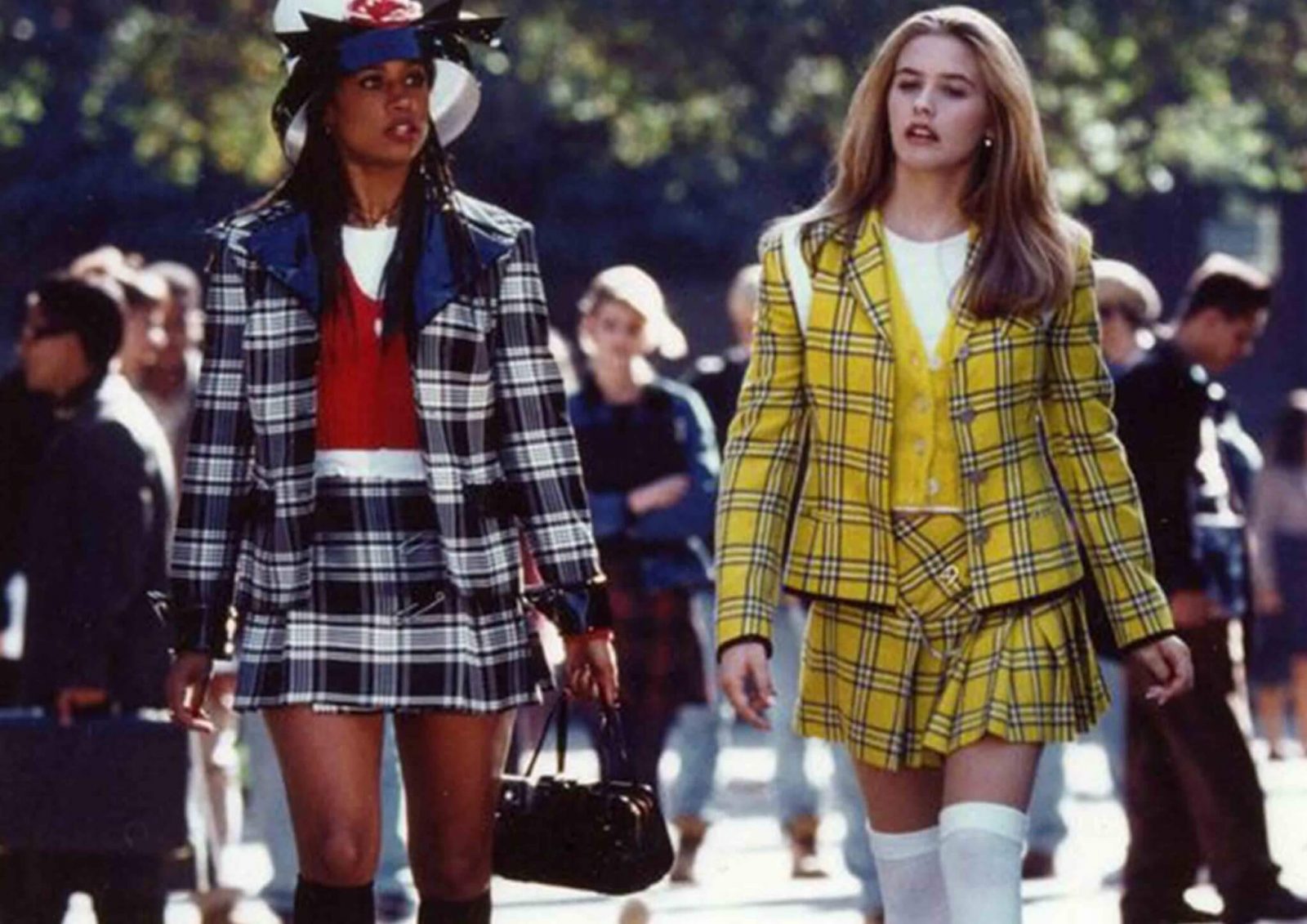 90s outfit ideas have a big impact on fashion. We have a pretty iconic 90s outfits ideas which are still in use. Trend is always changing. Some are temporary, while some are long-lasting. However...