In winter, the most stylistic pieces are the boots and coats. Whatever you wear inside, you need to choose the best of the winter coats for women to complete your winter look. In this...
Christmas is the bestest time of the year with its cozy decorations, delicious cookies and shiny lightning. I bet it is the favourite holiday of most of the people. It seems like it is...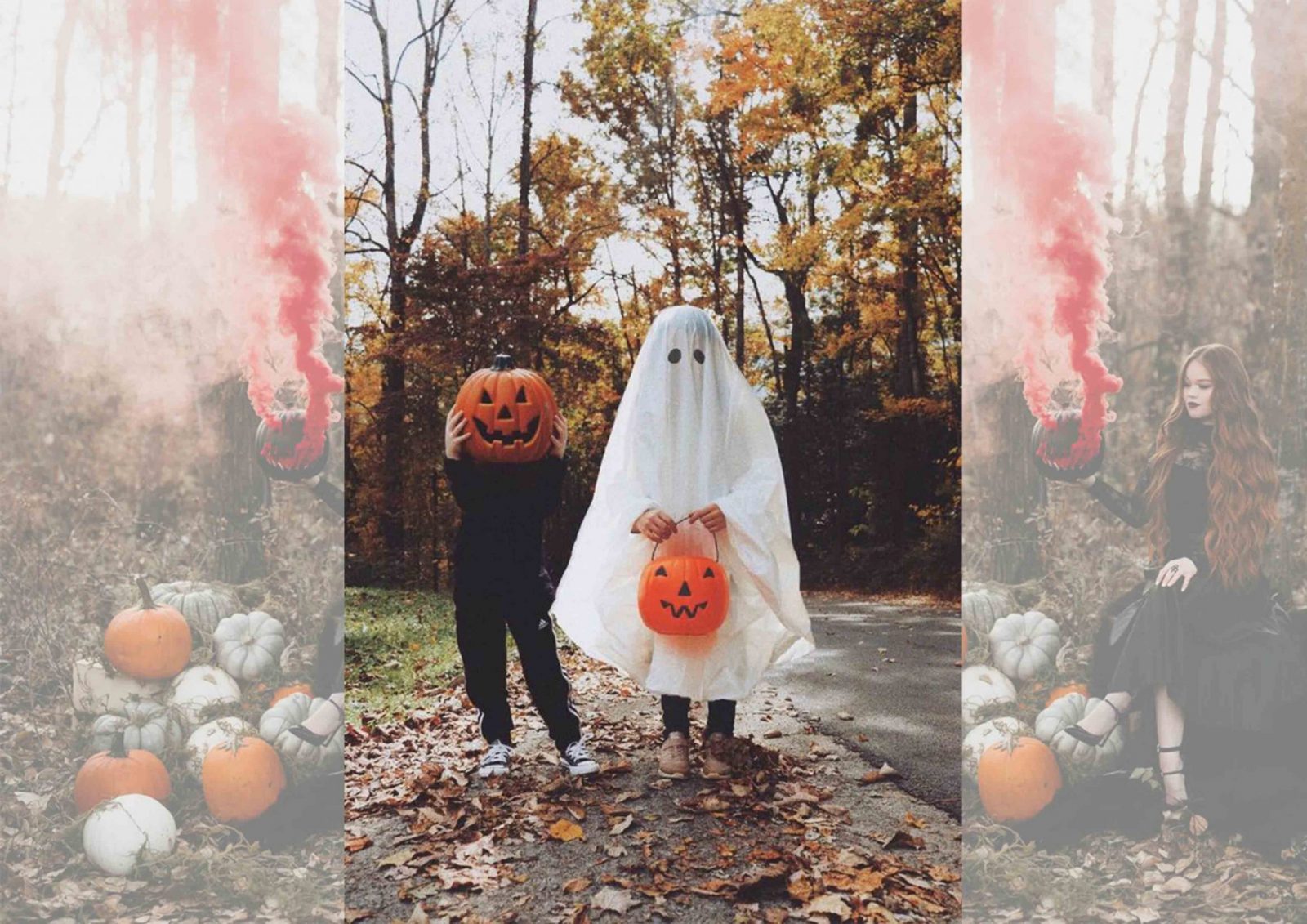 The spookiest season has came again! Actually, it is even about to finish… It is less than 2 weeks till halloween and I am here to give you procrastinators some inspiration for the easiest...
Faux fur coats are so in this year! As the winter gets closer, I suggest you to get one as soon as possible. They can be found in every color and style. They are...
Uhhh Celebrities!! We like them, right? Actually we adore them, stalk every inch of them and get inspired by them. So here is a little guide for us girls to have a sense of...