T-shirt outfits! I think, this is the most common thing that we wear at hot summer days! Because it is really easy to combine t-shirts with basic clothes like jeans or skirts. So, today...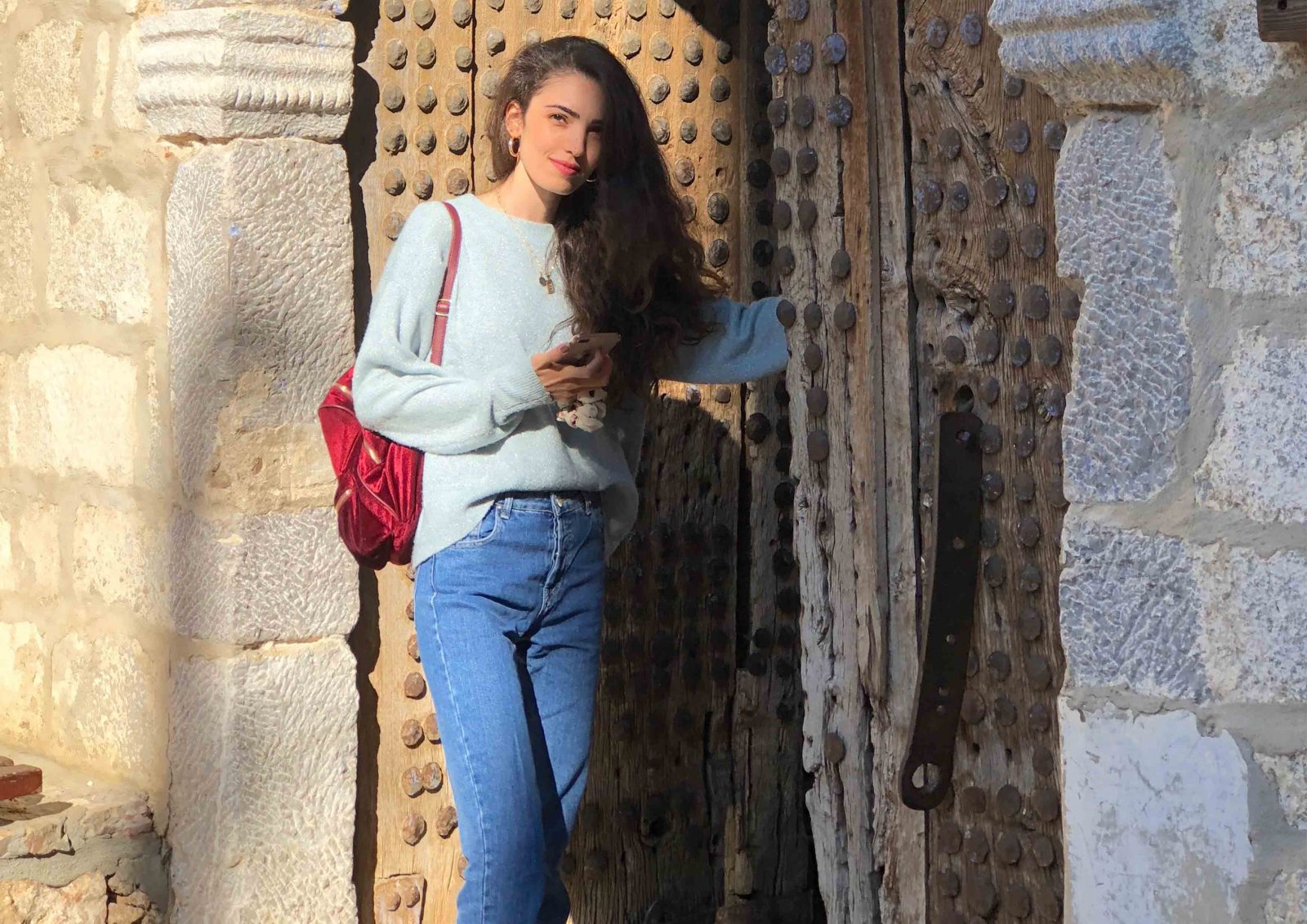 If we are talking about a vacation or a short term trip, I always put at least one of my jeans to my suitcase. As you know that, they are timeless items for fashion....
Lipsticks are my favorite makeup products! If I have to choose one makeup product, I'll absolutely choose lipsticks! However, there are lots of colors and shades of lipsticks.