Italian women are known for being the chicest in Europe but especially women from Milan, thanks to being around high fashion all of the time. They are somehow always perfect and well kept.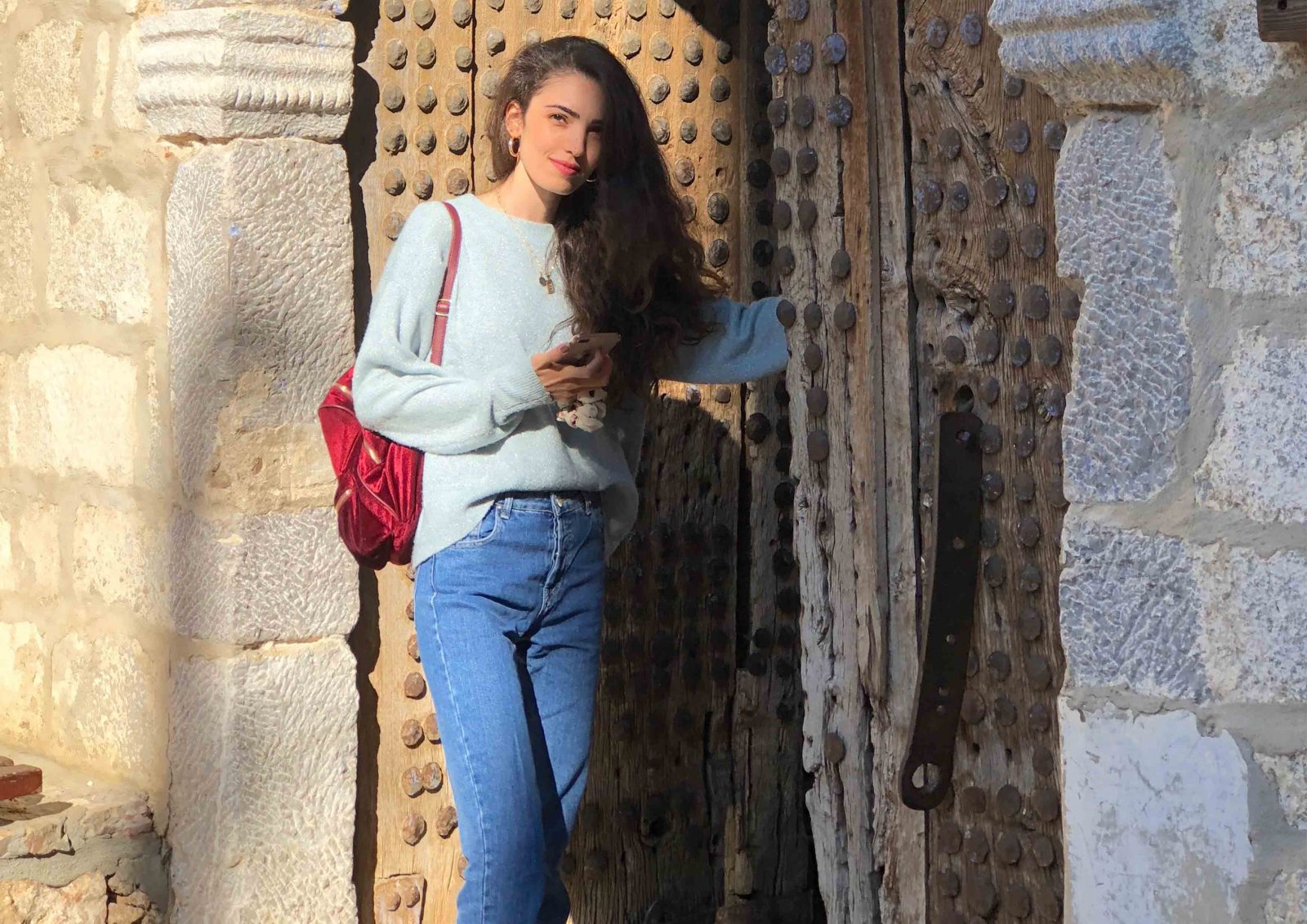 If we are talking about a vacation or a short term trip, I always put at least one of my jeans to my suitcase. As you know that, they are timeless items for fashion....
If you searching for a place to travel you should have a look at this city! I really love Florence and it's historical places. You will see different architectural structures in every corner of...