As you can also see from the title, we are going to talk about Twin Day ideas and winter spirit week. I will explain to you the whole concept so there will be no...
Congratulations! The lessons and midterms of school life are over. It's time to move on to a new level. So what is this new level? Of course, a party should be given now that...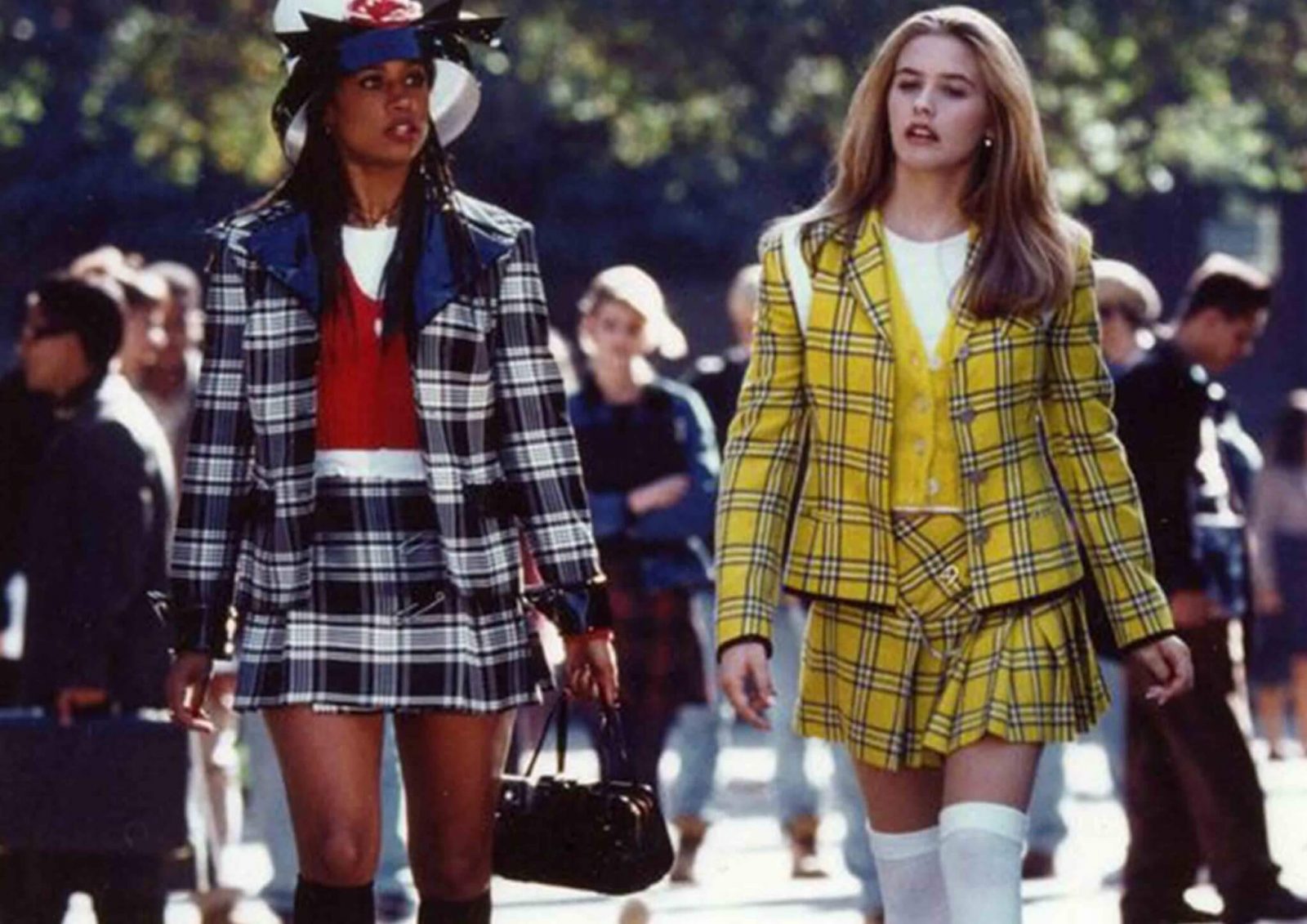 90s outfit ideas have a big impact on fashion. We have a pretty iconic 90s outfits ideas which are still in use. Trend is always changing. Some are temporary, while some are long-lasting. However...