I am so happy to announce that the spookiest month is on the way! Falls are leaving on the ground and the weather gets darker and darker. The most importantly Starbucks has pumpkin spice...
For most people, Halloween means wild parties and an opportunity to put on costumes they'll never wear and unleash all their creativity. The first choice of people who will celebrate Halloween with their partner...
Kylie Jenner is a social media influencer, billionaire, model, business women and mother. It is incredible that she is only 23 years old. We will talk everything about her just right now!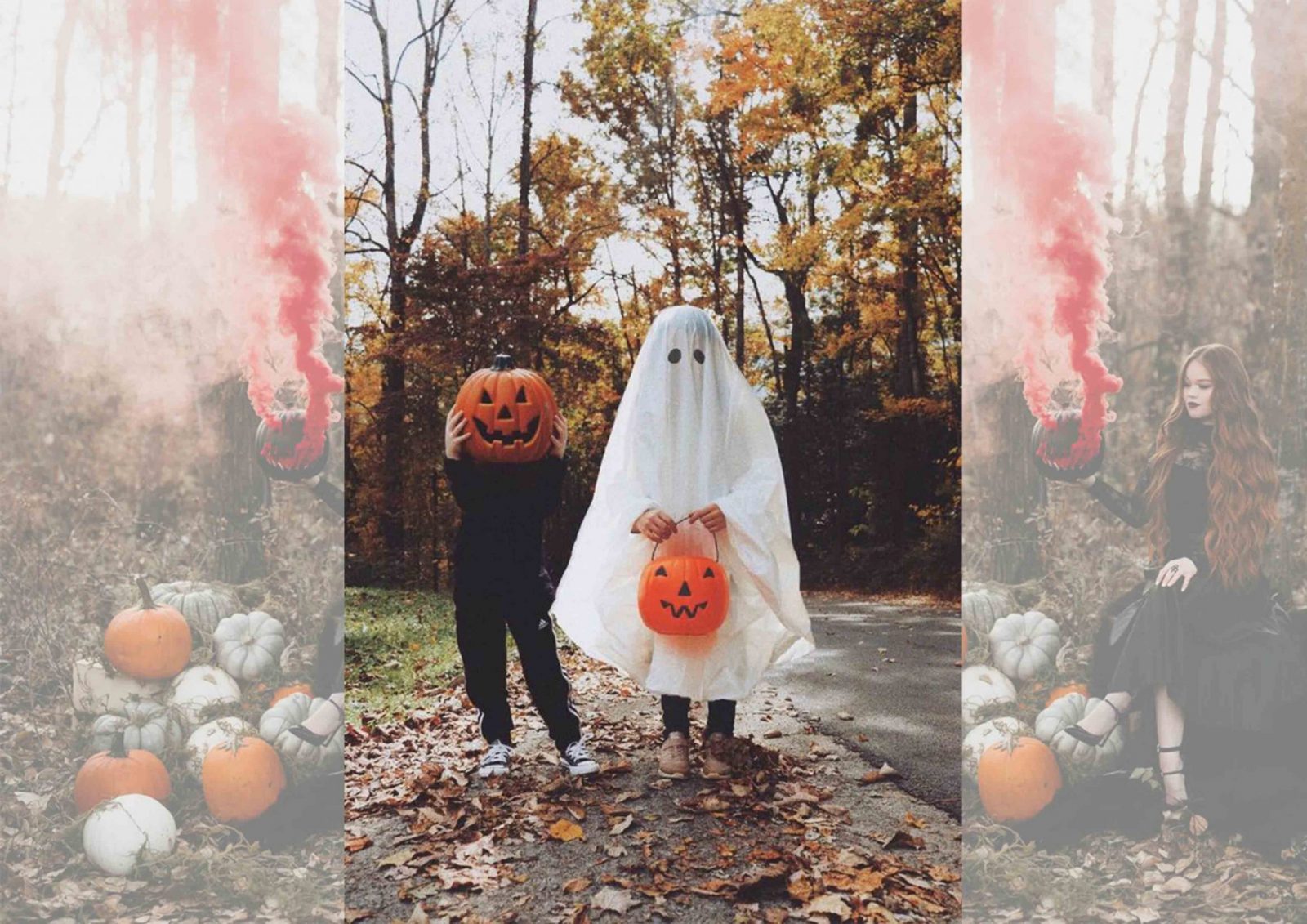 The spookiest season has came again! Actually, it is even about to finish… It is less than 2 weeks till halloween and I am here to give you procrastinators some inspiration for the easiest...