As you can also see from the title, we are going to talk about Twin Day ideas and winter spirit week. I will explain to you the whole concept so there will be no...
Fashion is as important a concept as the technology and history of that period for us to understand the perception of a period. In addition, our perception of fashion trends is changing much faster...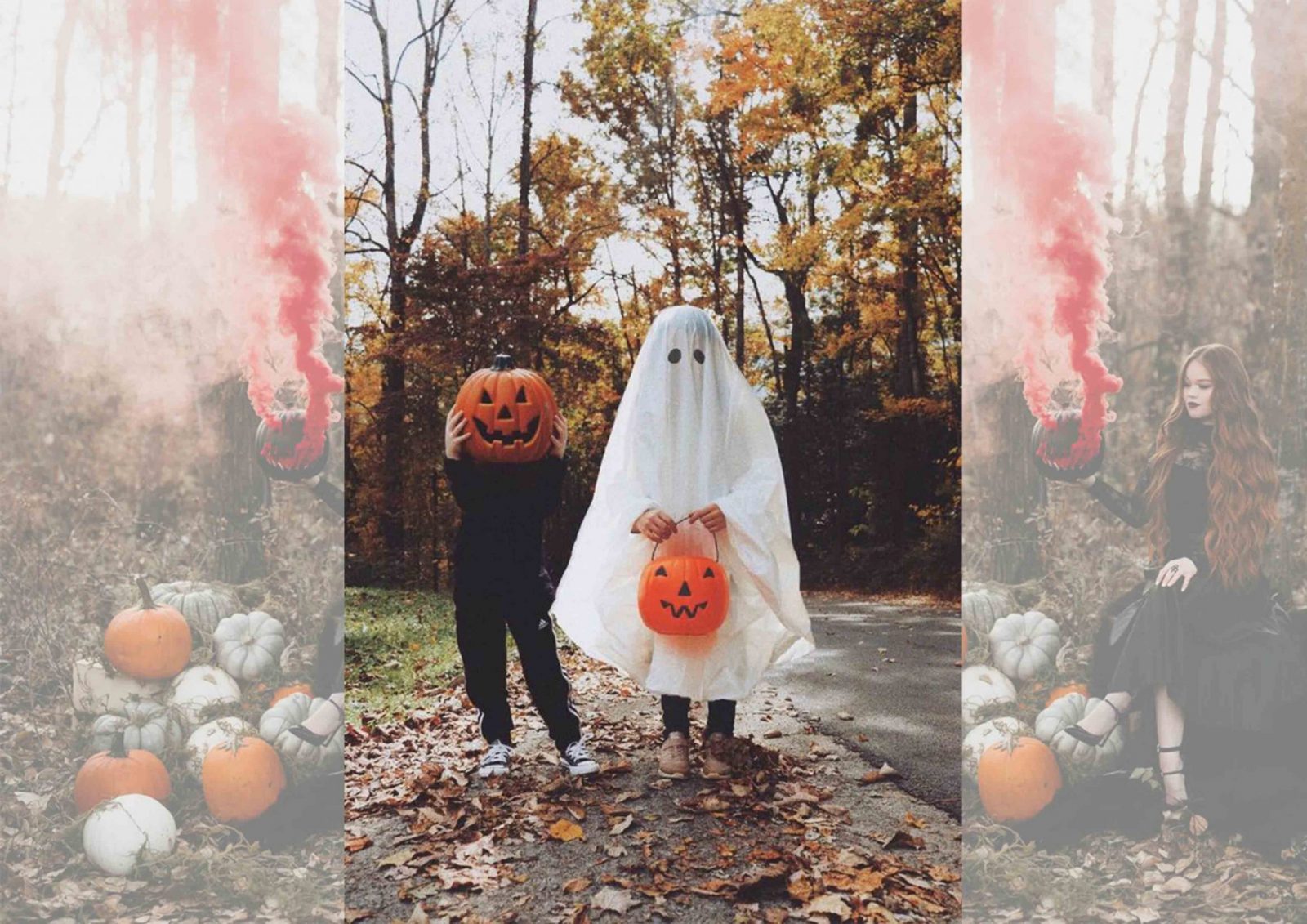 The spookiest season has came again! Actually, it is even about to finish… It is less than 2 weeks till halloween and I am here to give you procrastinators some inspiration for the easiest...