Fashion is as important a concept as the technology and history of that period for us to understand the perception of a period. In addition, our perception of fashion trends is changing much faster...
Short hair is one of the most difficult decisions for many women to make for their hair. On the other hand, there is also a large audience of women who love short hair. We...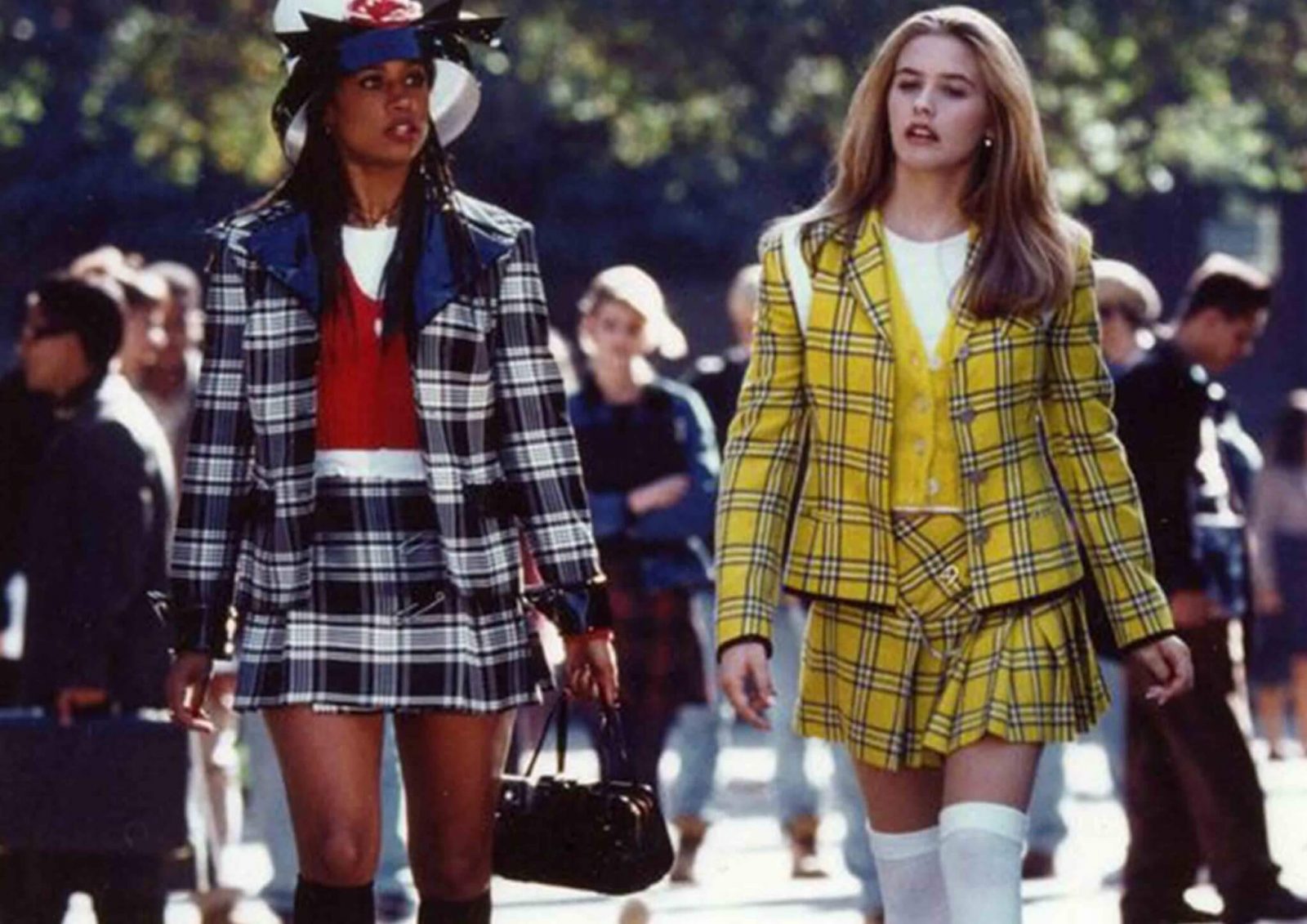 90s outfit ideas have a big impact on fashion. We have a pretty iconic 90s outfits ideas which are still in use. Trend is always changing. Some are temporary, while some are long-lasting. However...