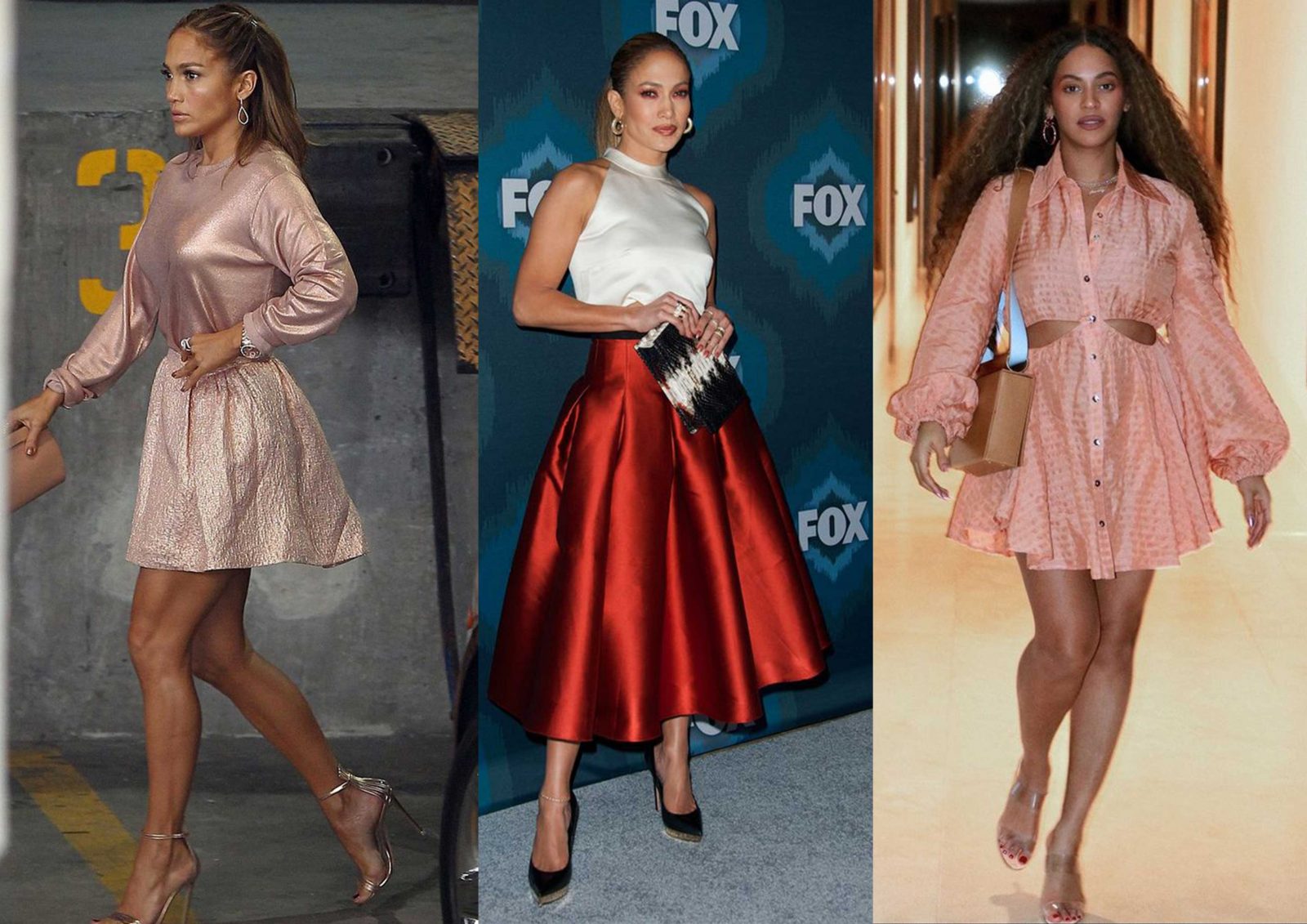 Pear body shape is defined by wide hips and narrower upper body. It is a very common body type among women. I know you, beautiful women with pear body shape, have your curiosities about...
As you may know, Grammy awards was two days ago, and we had many stylish and inspirational red carpet looks. In the time of pandemic, we see less red carpet looks from celebrities.
Weddings are the times we girls all want to feel like we are beautiful and fascinating princesses. Maybe some of us always want to feel like it, Who knows? The whole marriage process is...