Having a tattoo is a permanent decision to make. So, you have to decide carefully when you want to have a tattoo. If you are a mom, children's name tattoos for moms are one...
Golden Globes 2021 is getting so closer. It will take place on March 1 and It is so exciting to see who wears what! Looking at the latest golden globes is the easiest way...
Weddings are the times we girls all want to feel like we are beautiful and fascinating princesses. Maybe some of us always want to feel like it, Who knows? The whole marriage process is...
Uhhh Celebrities!! We like them, right? Actually we adore them, stalk every inch of them and get inspired by them. So here is a little guide for us girls to have a sense of...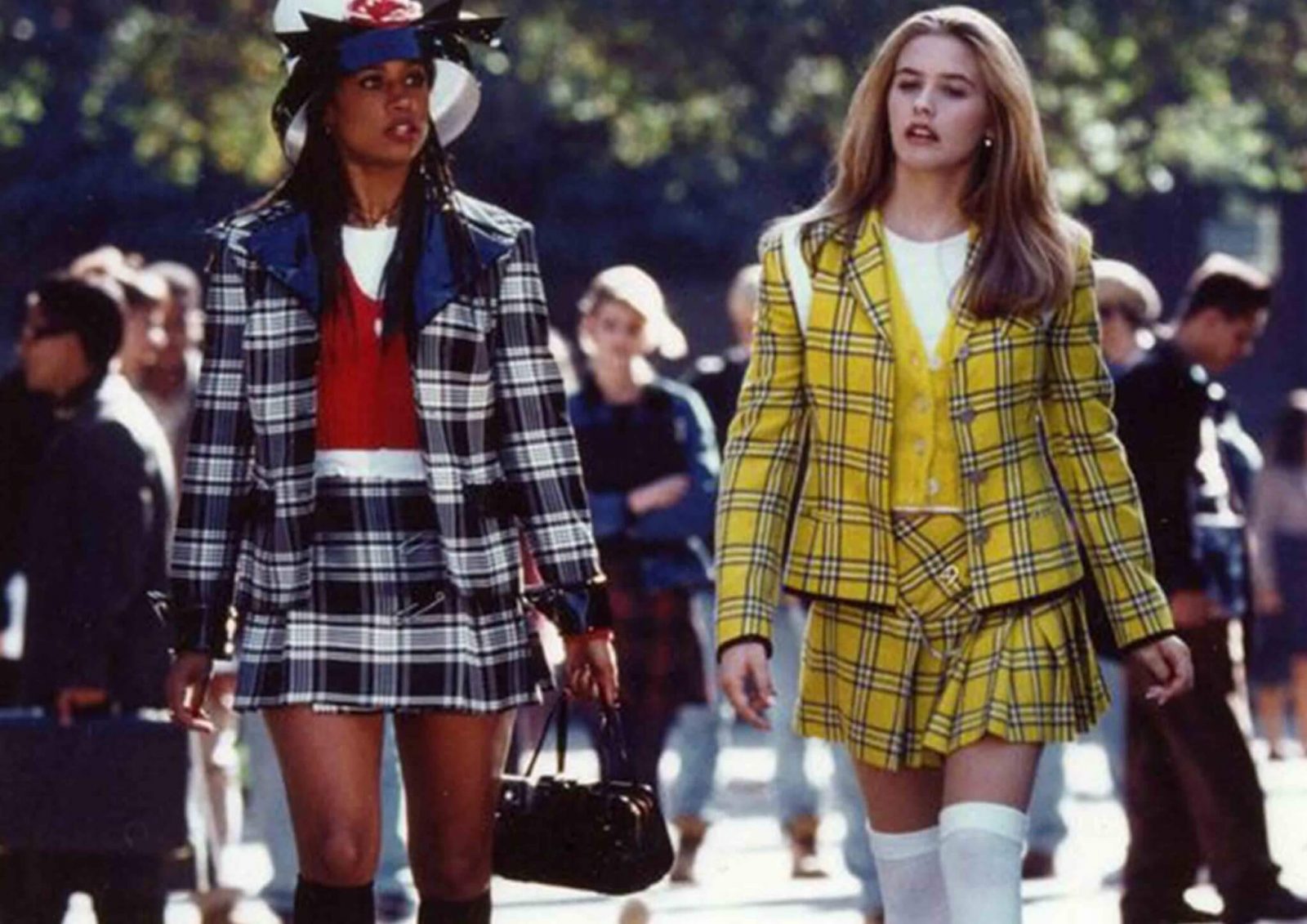 90s outfit ideas have a big impact on fashion. We have a pretty iconic 90s outfits ideas which are still in use. Trend is always changing. Some are temporary, while some are long-lasting. However...