Short hair is one of the most difficult decisions for many women to make for their hair. On the other hand, there is also a large audience of women who love short hair. We...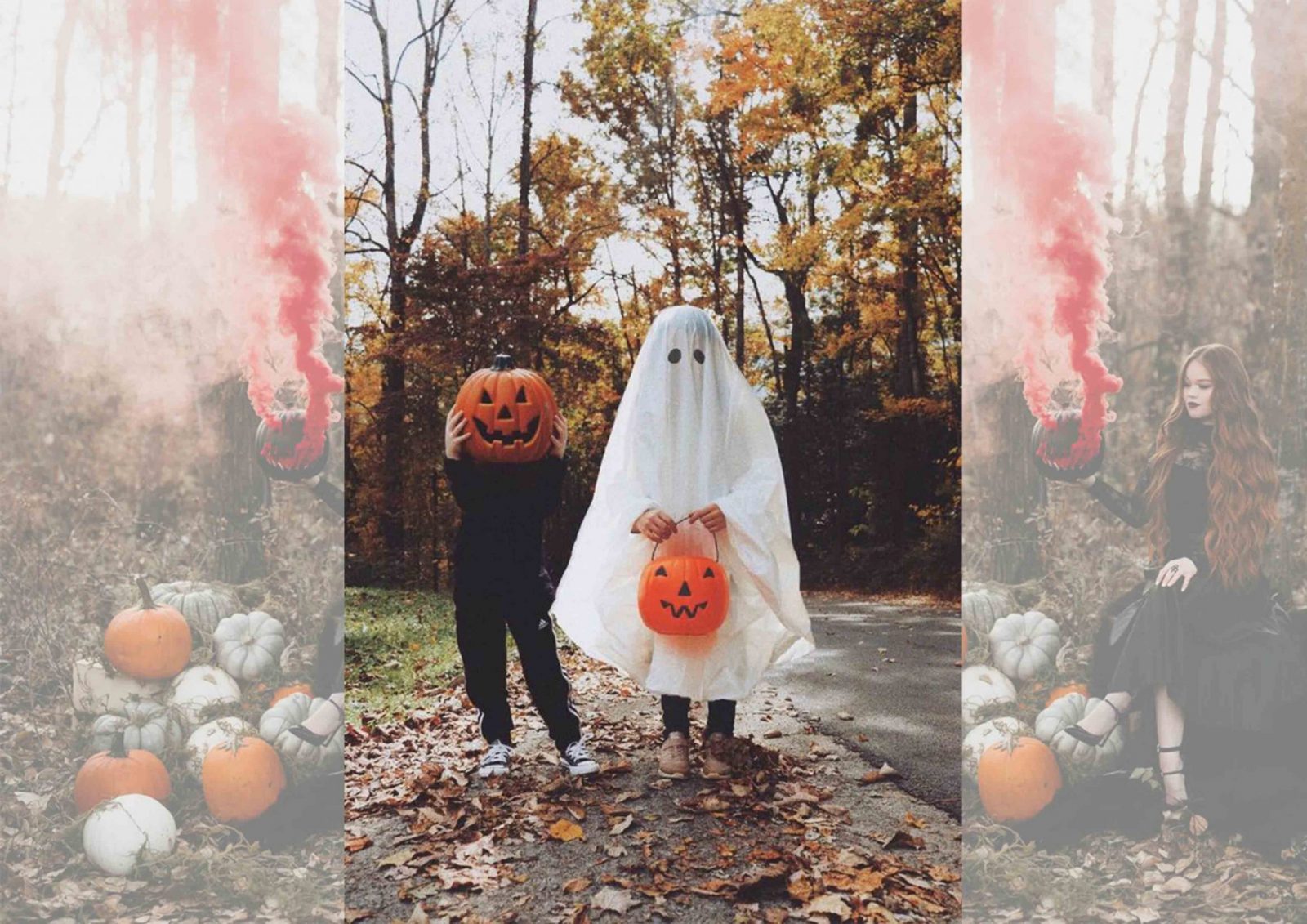 The spookiest season has came again! Actually, it is even about to finish… It is less than 2 weeks till halloween and I am here to give you procrastinators some inspiration for the easiest...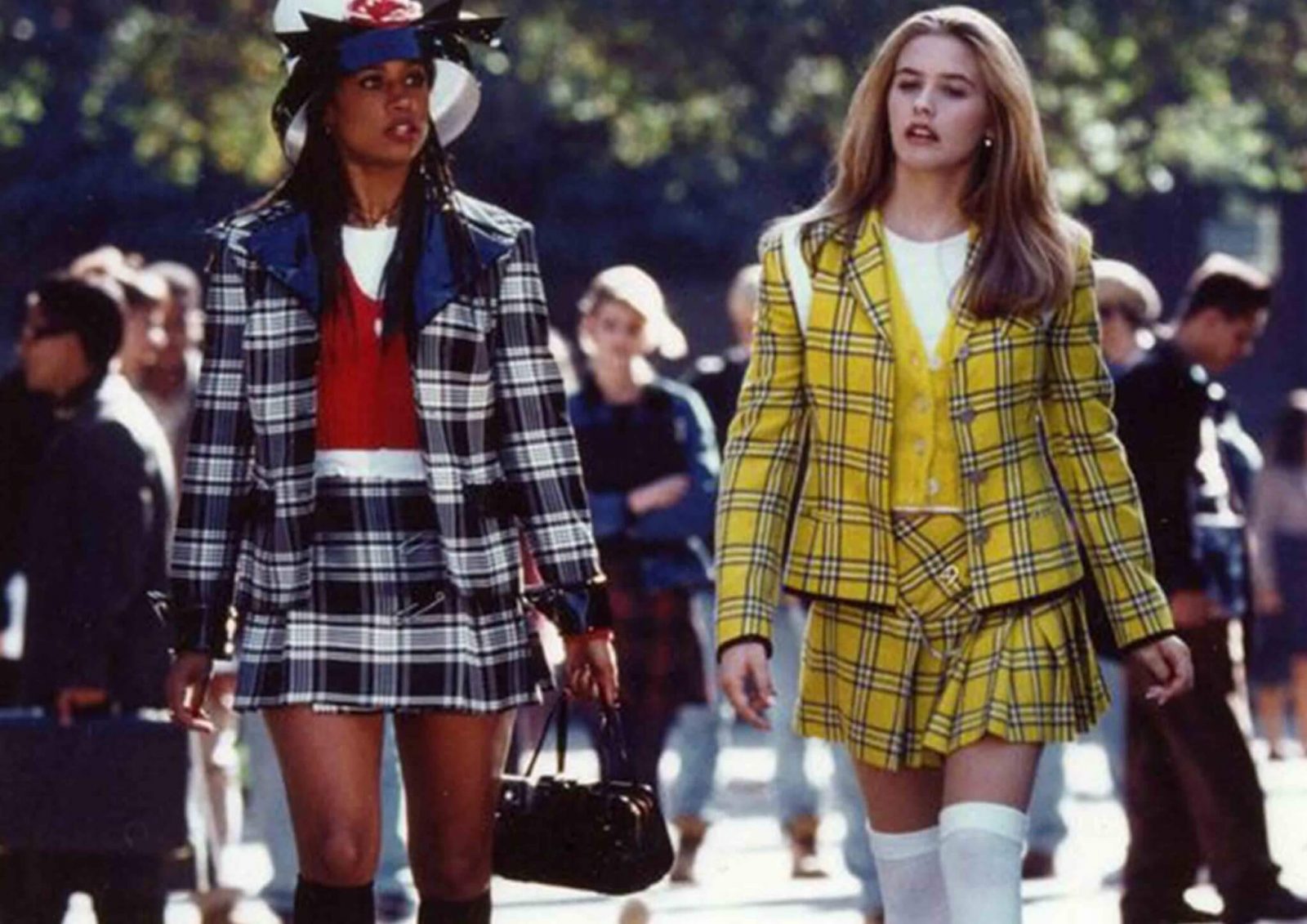 90s outfit ideas have a big impact on fashion. We have a pretty iconic 90s outfits ideas which are still in use. Trend is always changing. Some are temporary, while some are long-lasting. However...