Congratulations! The lessons and midterms of school life are over. It's time to move on to a new level. So what is this new level? Of course, a party should be given now that...
Welcome to the most anticipated and biggest night of the year: The Met Gala night! Met Gala 2022 happened last night. All the celebrities, social media personalities and business people were there with the...
Short hair is one of the most difficult decisions for many women to make for their hair. On the other hand, there is also a large audience of women who love short hair. We...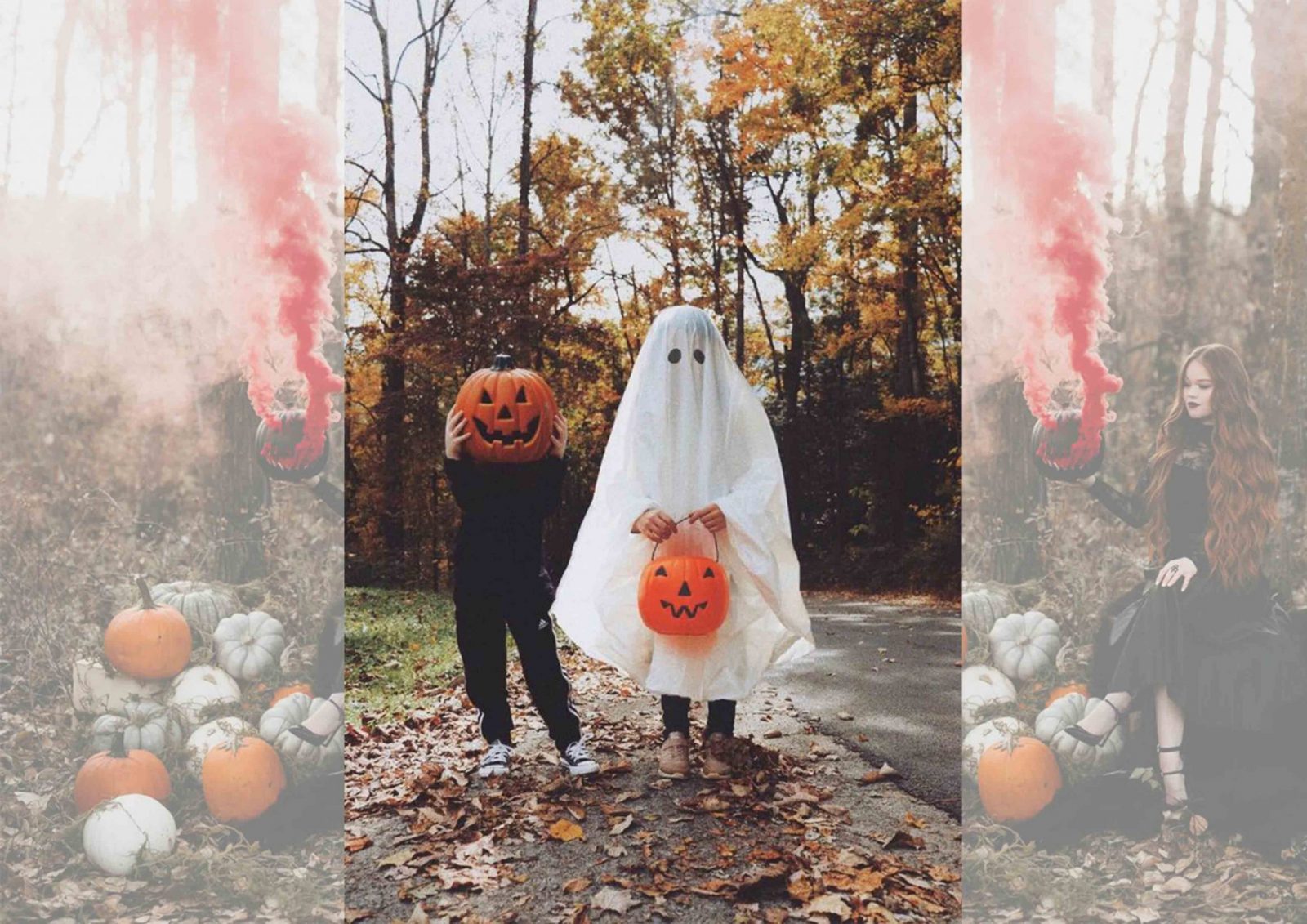 The spookiest season has came again! Actually, it is even about to finish… It is less than 2 weeks till halloween and I am here to give you procrastinators some inspiration for the easiest...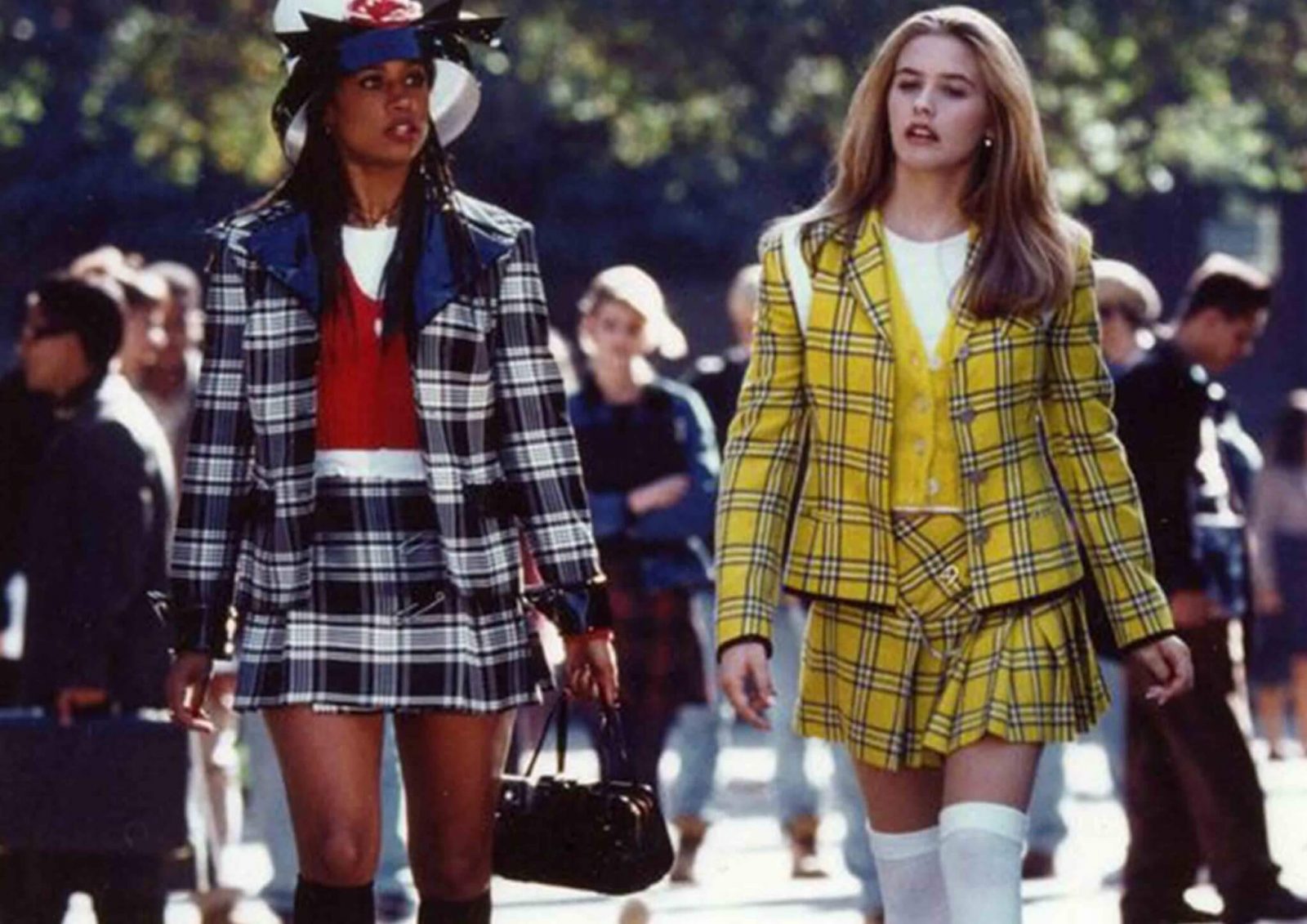 90s outfit ideas have a big impact on fashion. We have a pretty iconic 90s outfits ideas which are still in use. Trend is always changing. Some are temporary, while some are long-lasting. However...