Hi lovelies! If you are wondering whether capri pants should be in trend or not, you have come to the right place. We are going to discuss anything and everything about capri pants. The...
One of the most important ways for the clothes you wear to show your body well is to dress according to your body type. These body types are divided into many subheadings. Examples of...
The 90s have left many permanent pieces from those times to these times in terms of fashion. All of them consist of clothes, shoes, and accessories that are still very popular and frequently preferred...
90s fashion continues to affect us in every period of our lives. In fact, we can see these effects mostly through clothes. 90s accessories can maintain almost the same effect. In addition to these,...
Fashion is as important a concept as the technology and history of that period for us to understand the perception of a period. In addition, our perception of fashion trends is changing much faster...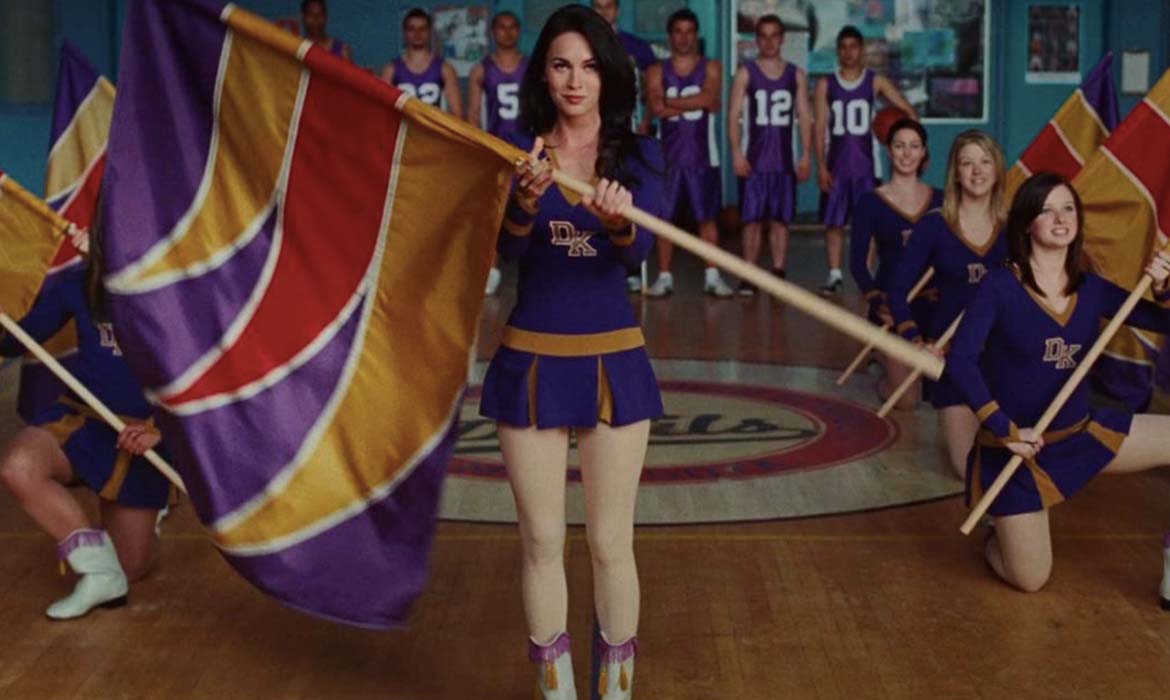 Today we are going to talk about Jennifer's Body Costume inspirations with you! That is exciting because the 2000s era was perfect for teen dramas.
I don't know if there is anyone who still hasn't known about Euphoria yet. Euphoria madness has taken over the social media world. Especially, this month Euphoria is on trends on every social media...
Short hair is one of the most difficult decisions for many women to make for their hair. On the other hand, there is also a large audience of women who love short hair. We...
I am so happy to announce that the spookiest month is on the way! Falls are leaving on the ground and the weather gets darker and darker. The most importantly Starbucks has pumpkin spice...