In this article, we will examine the style of Elena Gilbert, the lead character of the world-famous TV series The Vampire Diaries. When we look at Elena Gilbert character, we see a life story,...
Hi lovelies! If you are wondering whether capri pants should be in trend or not, you have come to the right place. We are going to discuss anything and everything about capri pants. The...
One of the most important ways for the clothes you wear to show your body well is to dress according to your body type. These body types are divided into many subheadings. Examples of...
Fashion is as important a concept as the technology and history of that period for us to understand the perception of a period. In addition, our perception of fashion trends is changing much faster...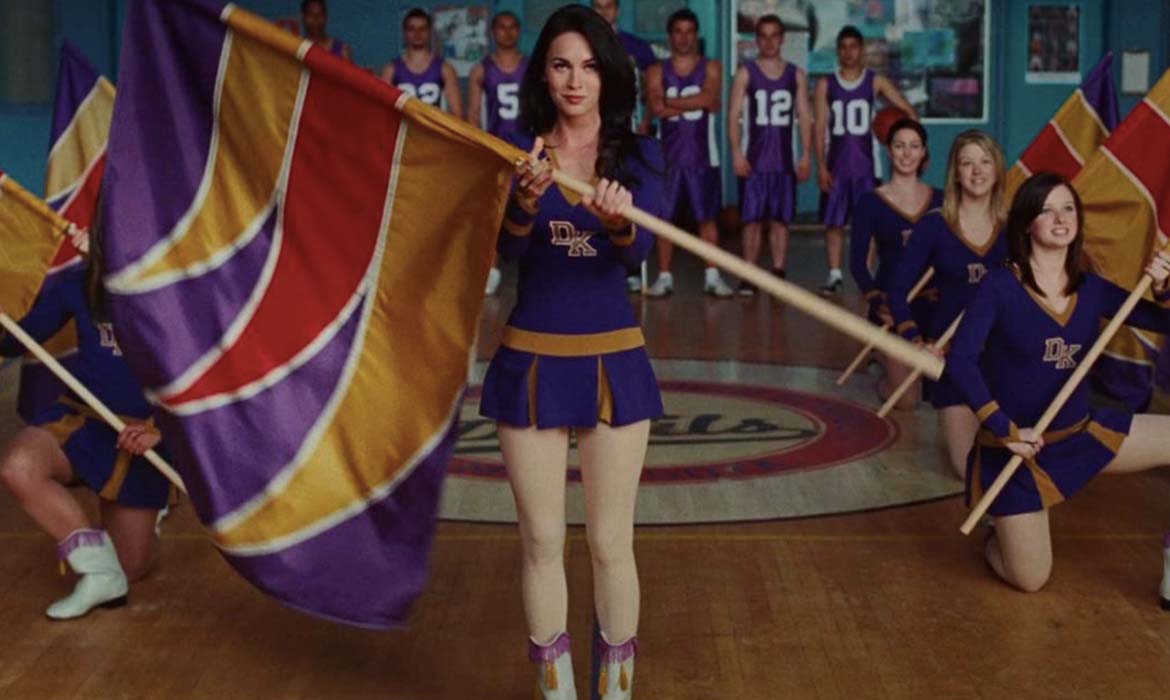 Today we are going to talk about Jennifer's Body Costume inspirations with you! That is exciting because the 2000s era was perfect for teen dramas.